"Giselle" is based on "The Story of German Winter" by the German poet Heine. "Giselle" is a representative of romantic ballet and has won the reputation of "the crown of ballet".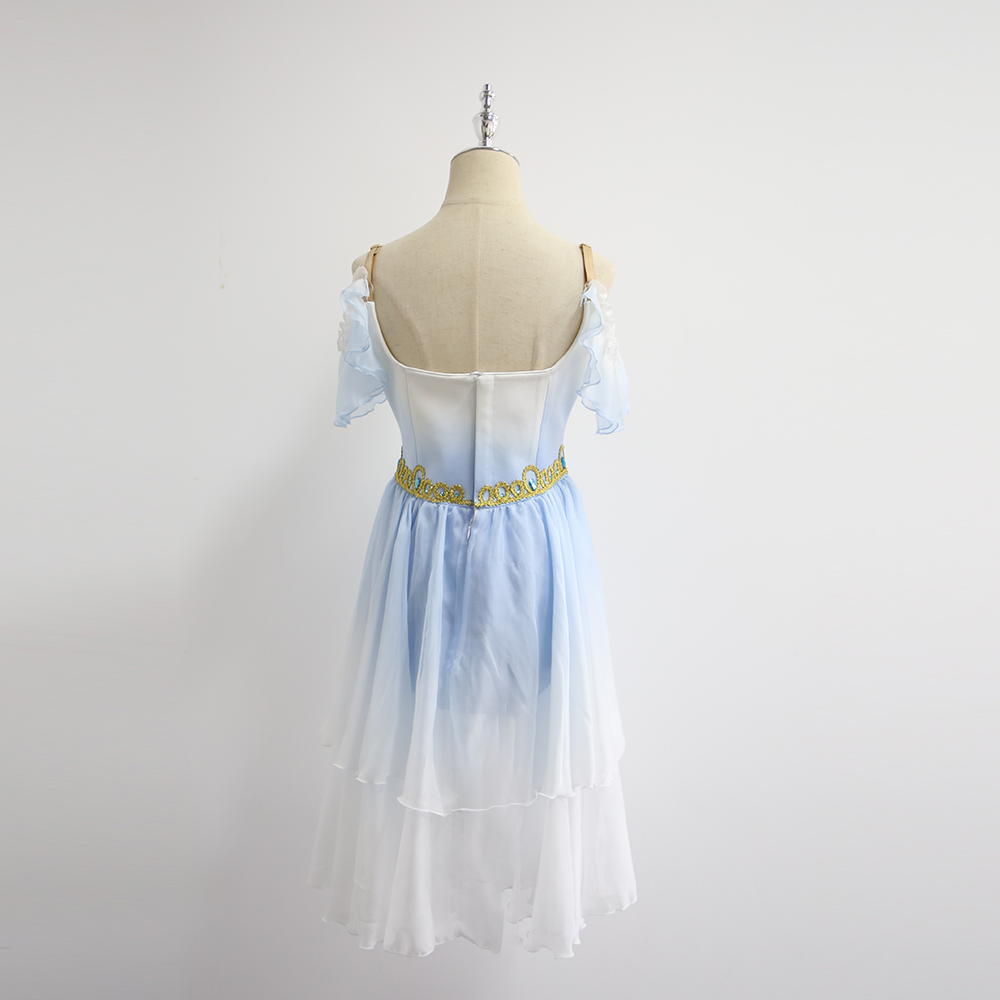 Dance drama is both legendary and worldly love tragedy, and it can also perform two aspects of romanticism: light and darkness, survival and death.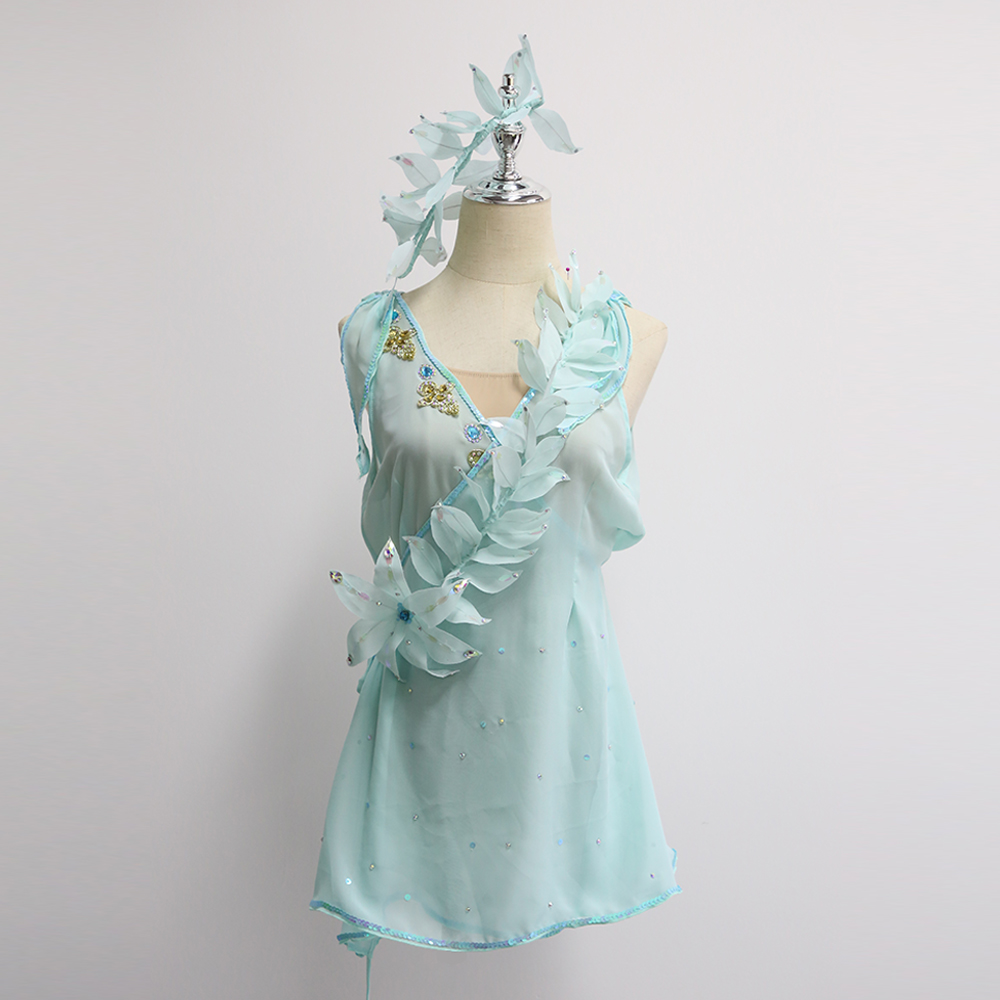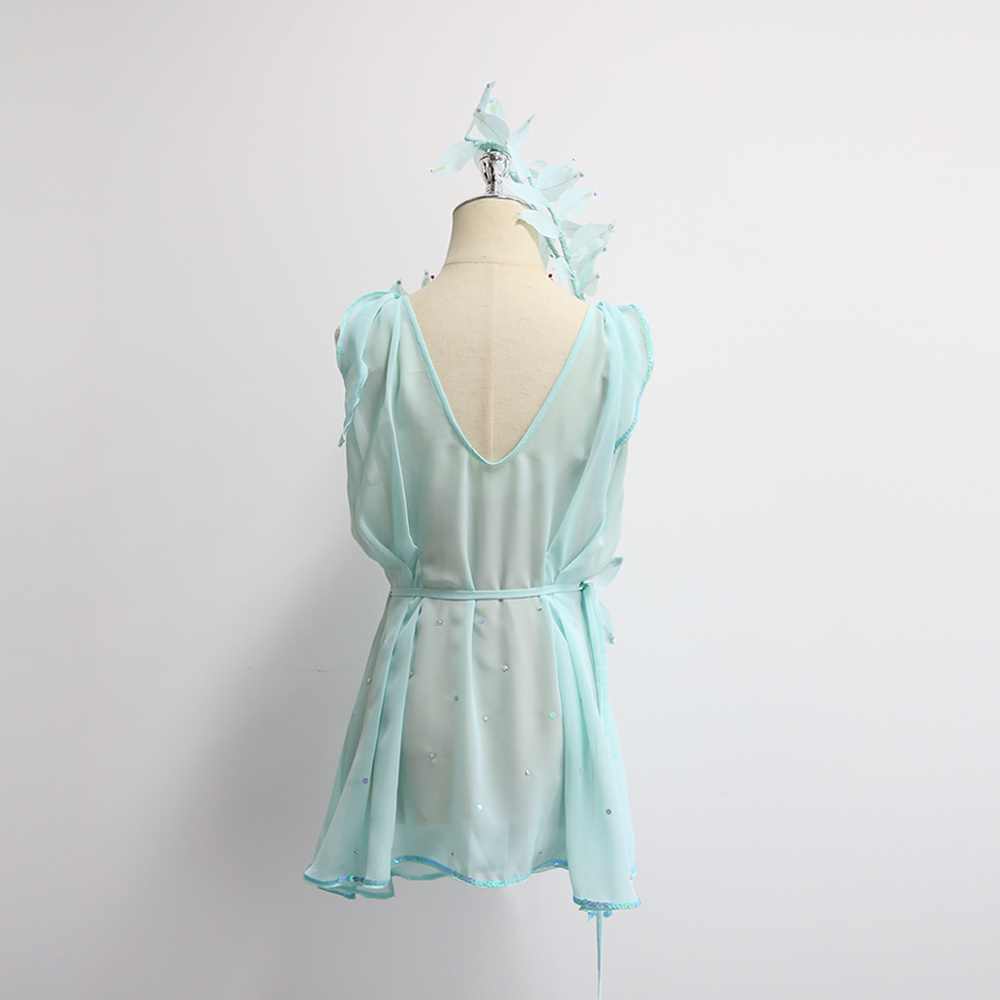 In the first act, it is full of rural scenery, and in the second act, various dances are carried out with natural and supernatural imaginations, making the women's ballet group dance of the gods become a reality.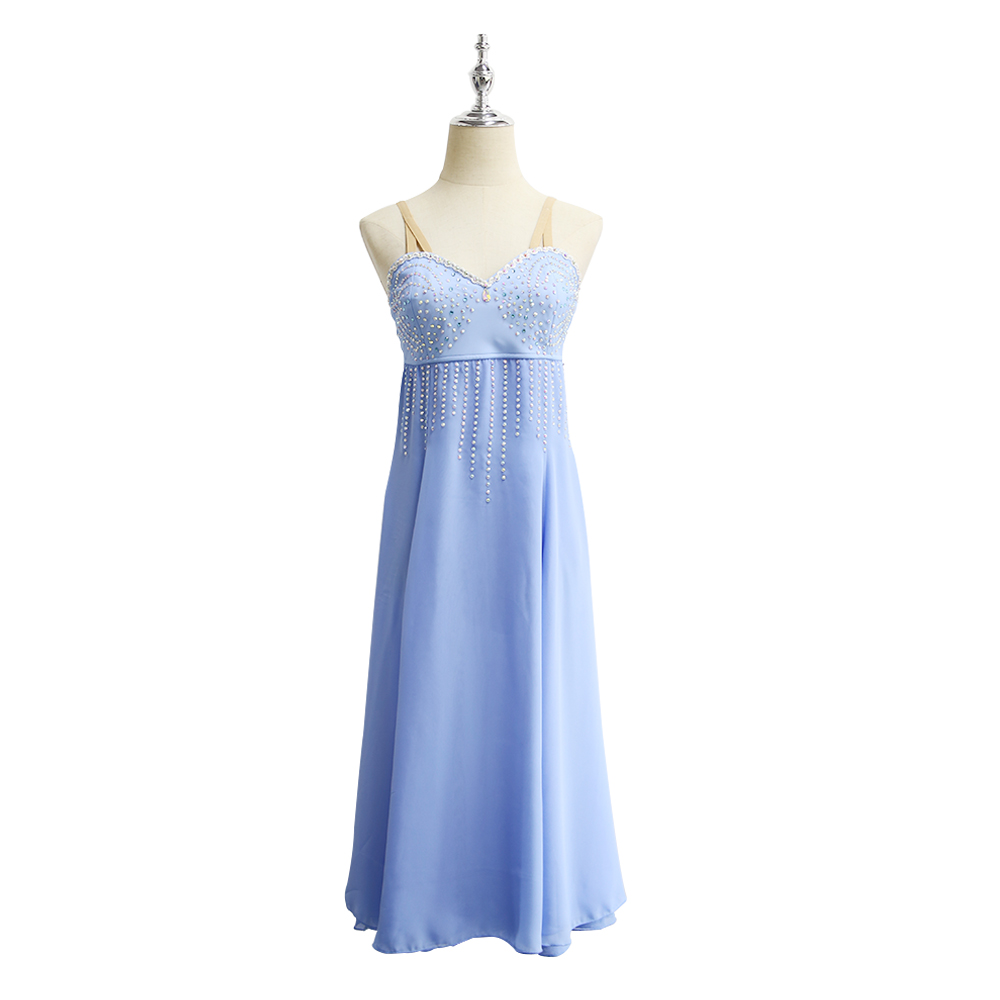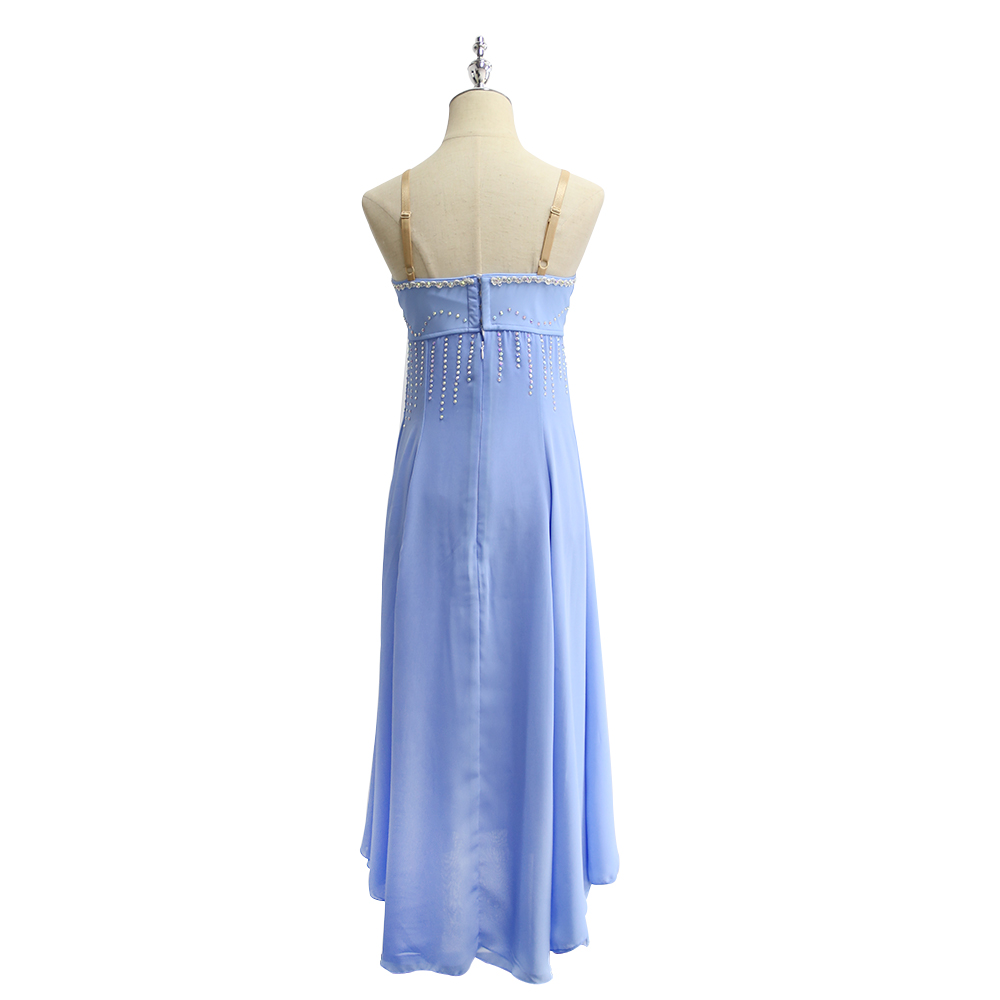 For a century and a half, famous ballerinas have taken the performance of "Giselle" as their highest artistic pursuit.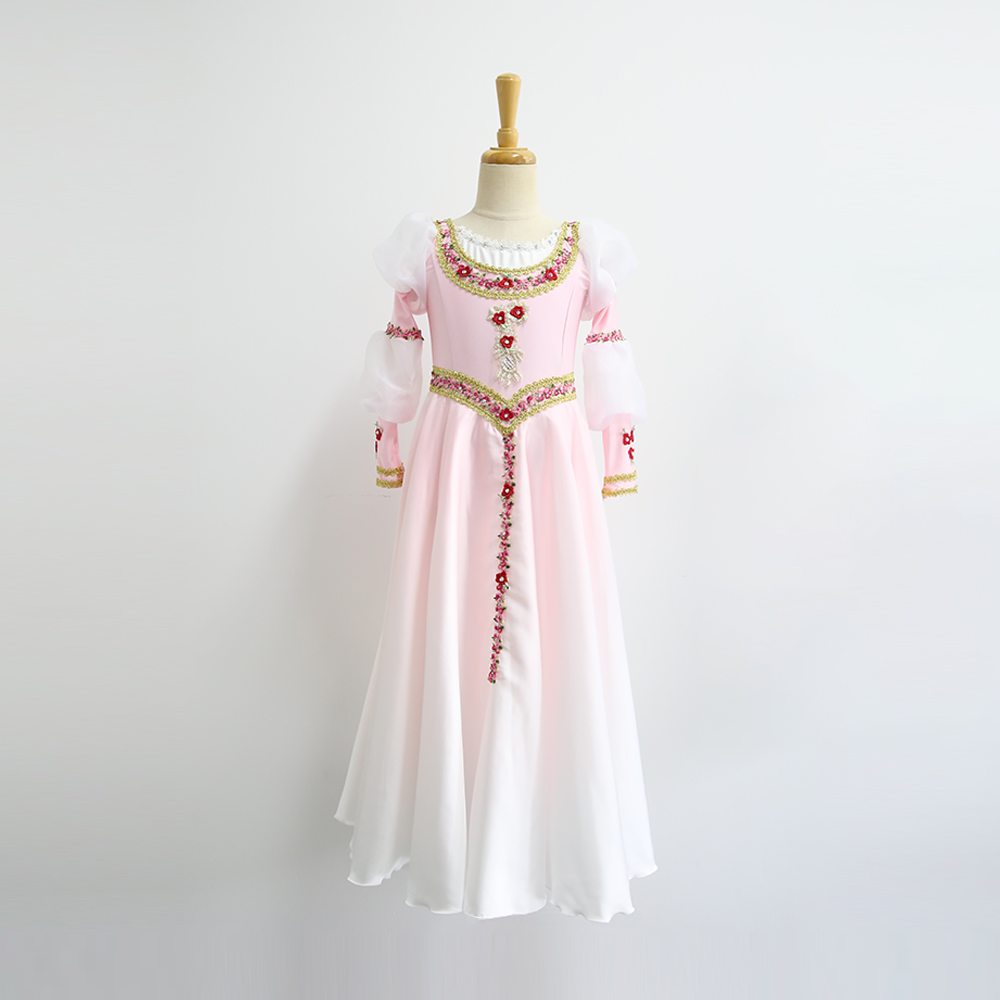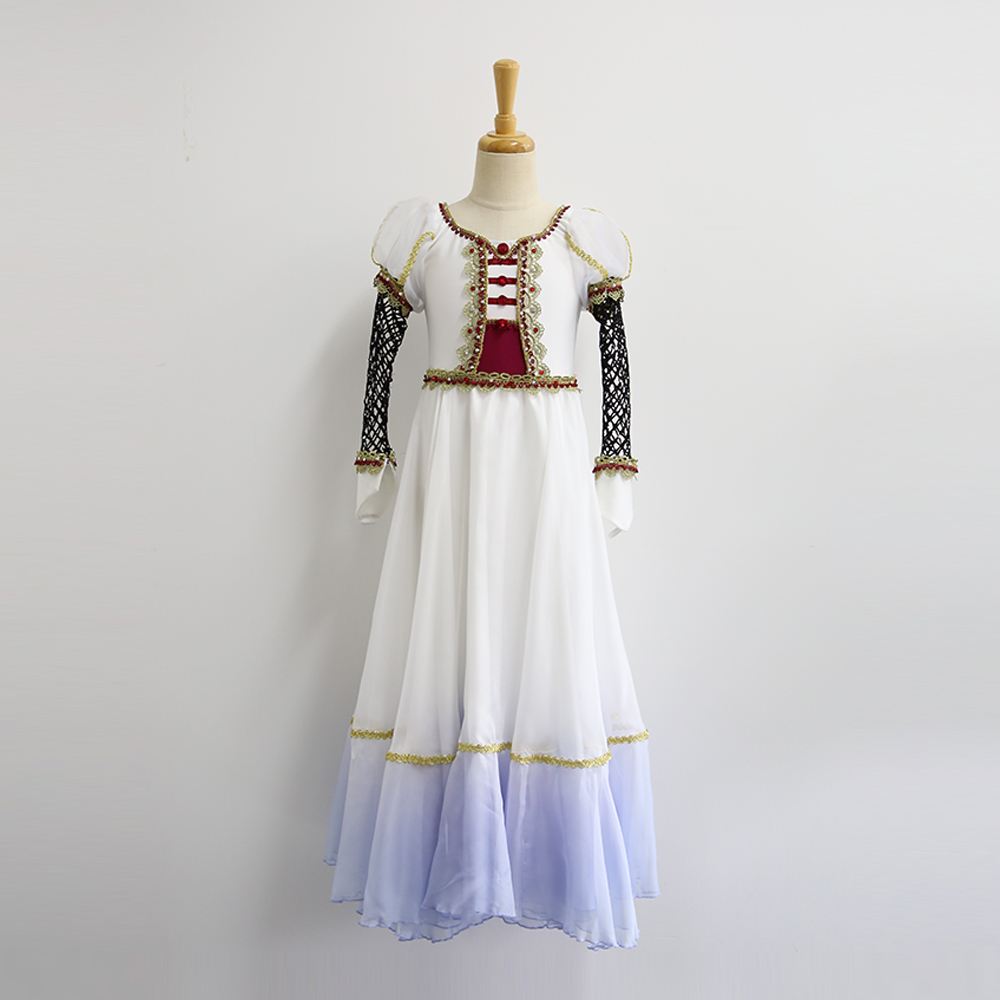 If you like the product in the picture or other ballet skirts, please contact us.