The classical ballet "Sleeping Beauty" is a perfect combination of Russian music giant Tchaikovsky and the famous ballet choreographer Petipa. It is known as the "Encyclopedia of Classical Ballet in the 19th Century".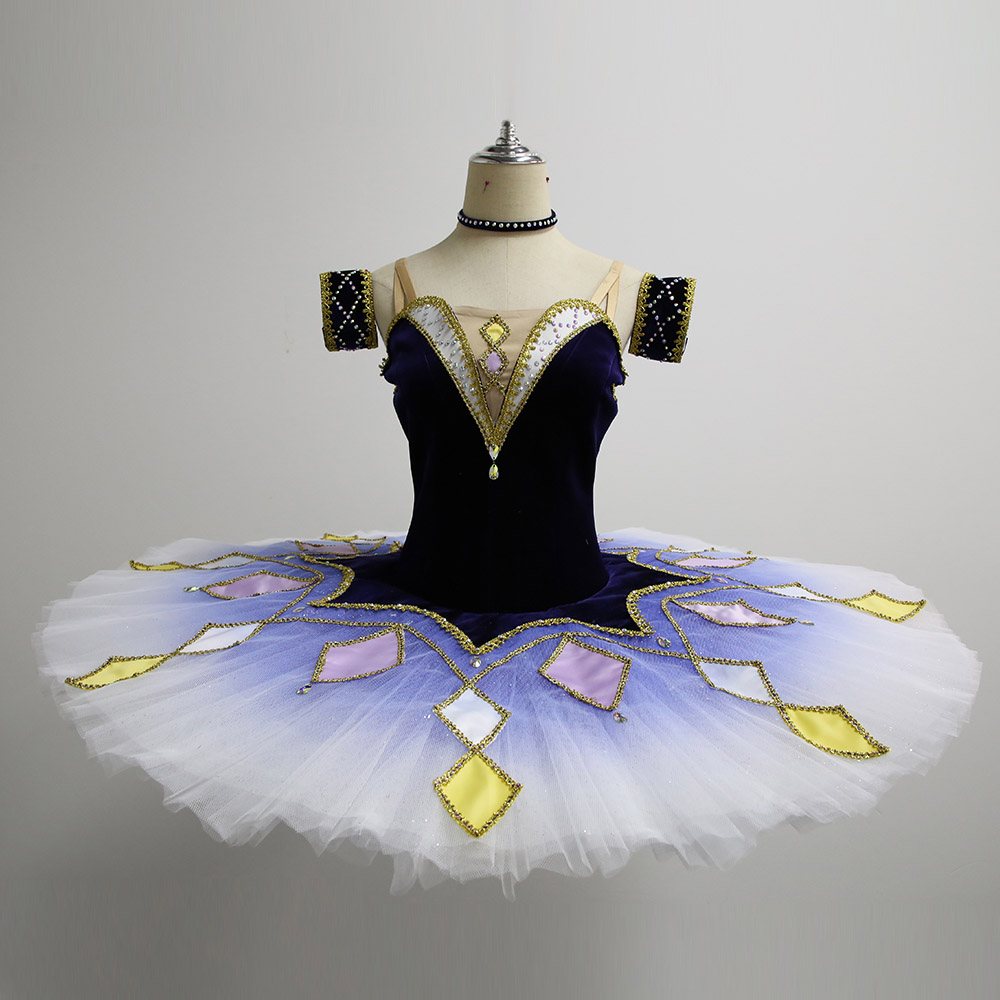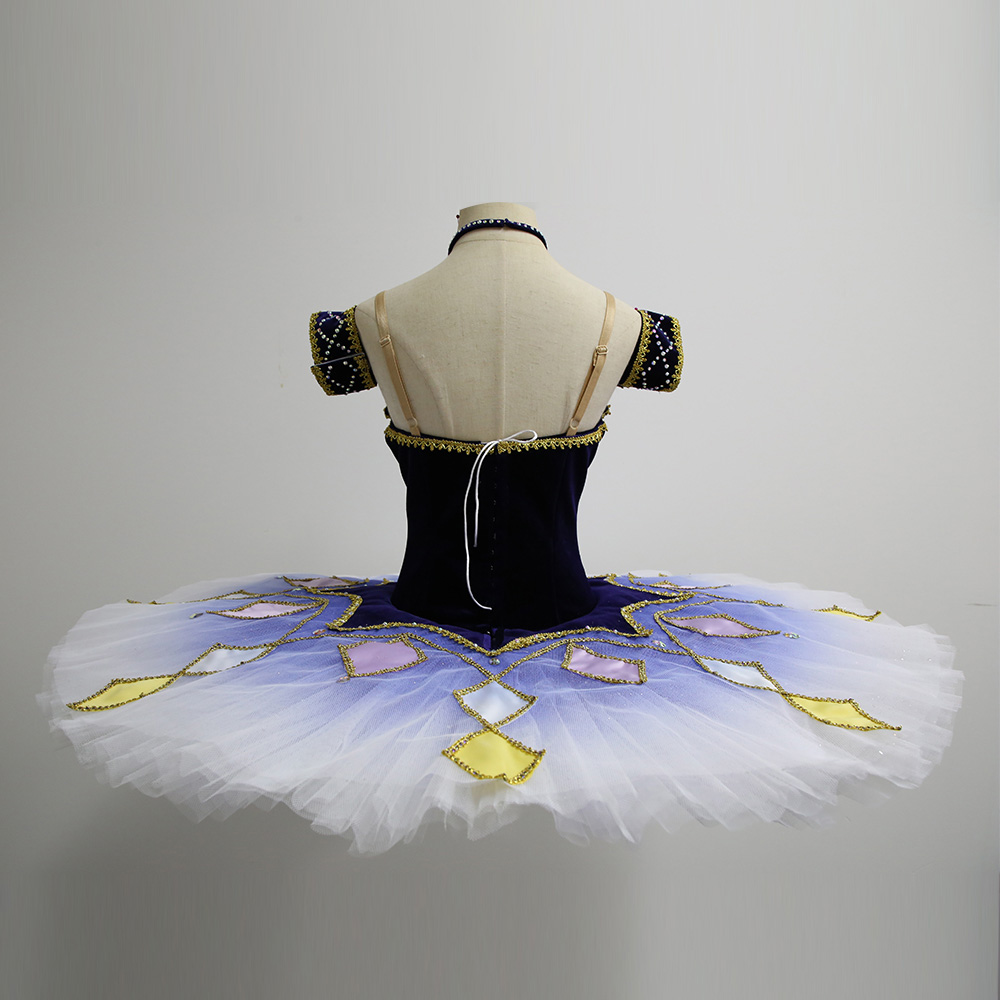 In April 1829, "Sleeping Beauty" was staged for the first time at the Paris Opera.


In 1889, "Sleeping Beauty" awoke again on the Russian ballet stage. It was Petipa who awakened the Sleeping Beauty.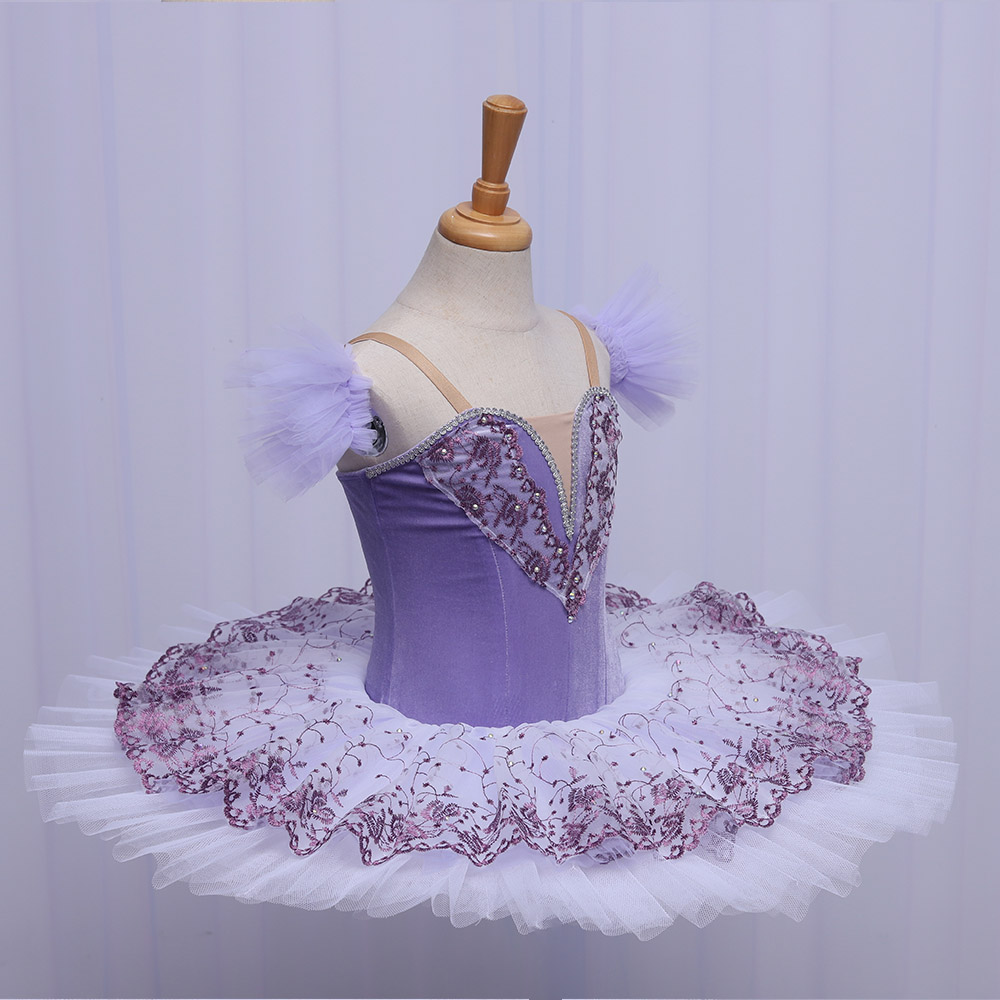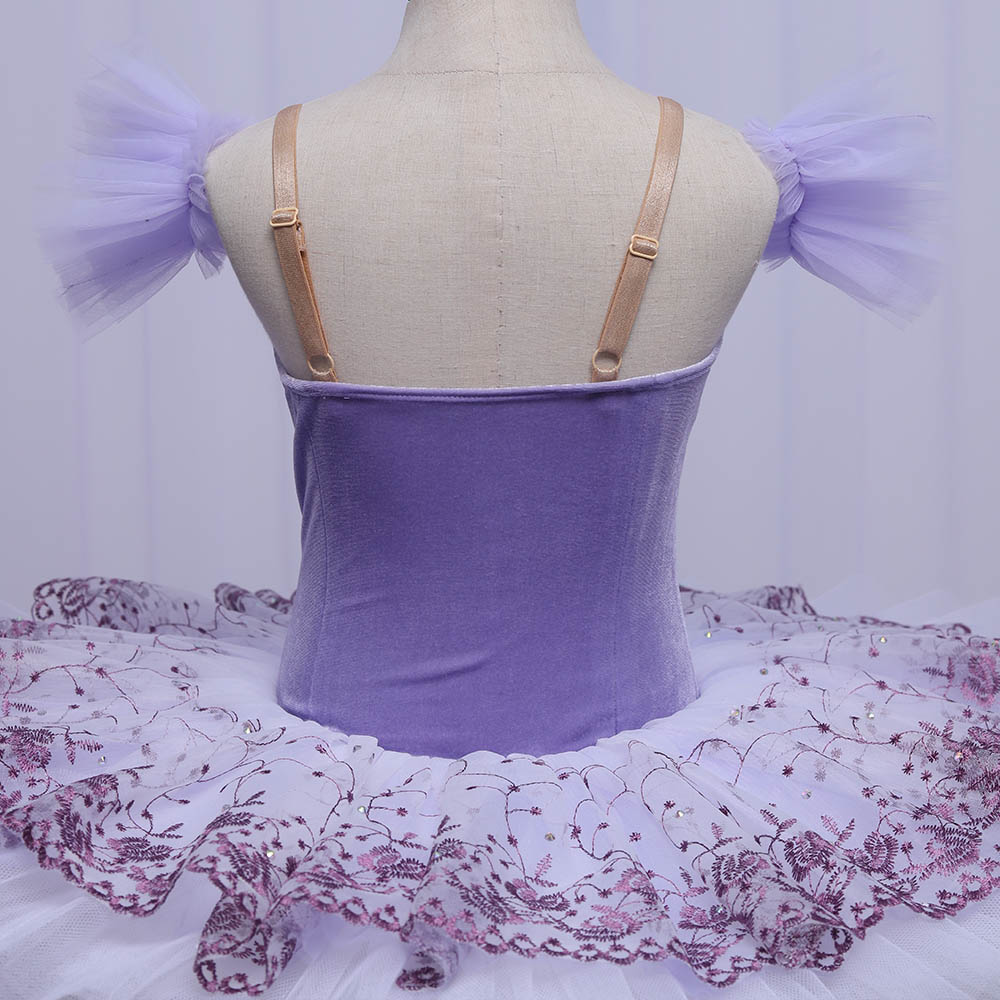 On January 15, 1890, the first performance of "Sleeping Beauty" was performed at the Mariinsky Theatre. The czar and a group of dignitaries attended the watch. During the break, the czar also received the author of the dance drama.


Since then, "Sleeping Beauty" has become a classic of Russian ballet, and has never left the world ballet world.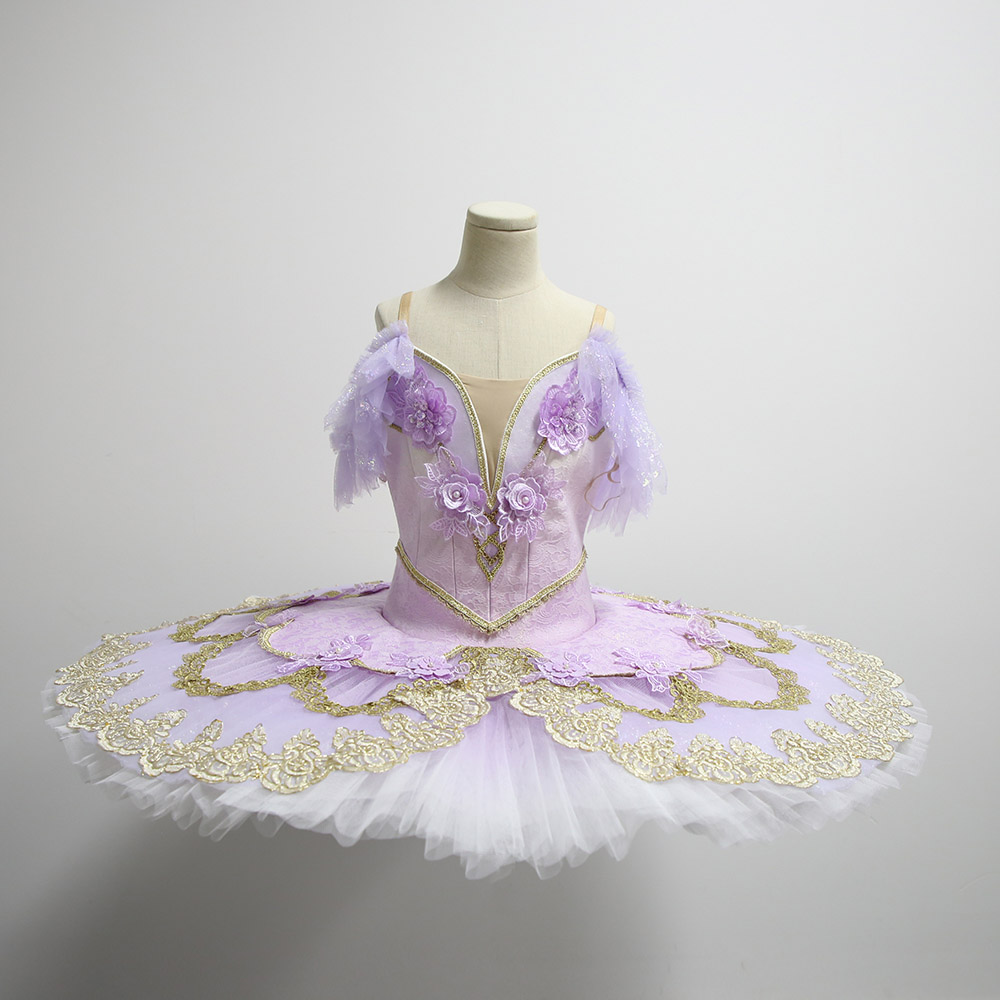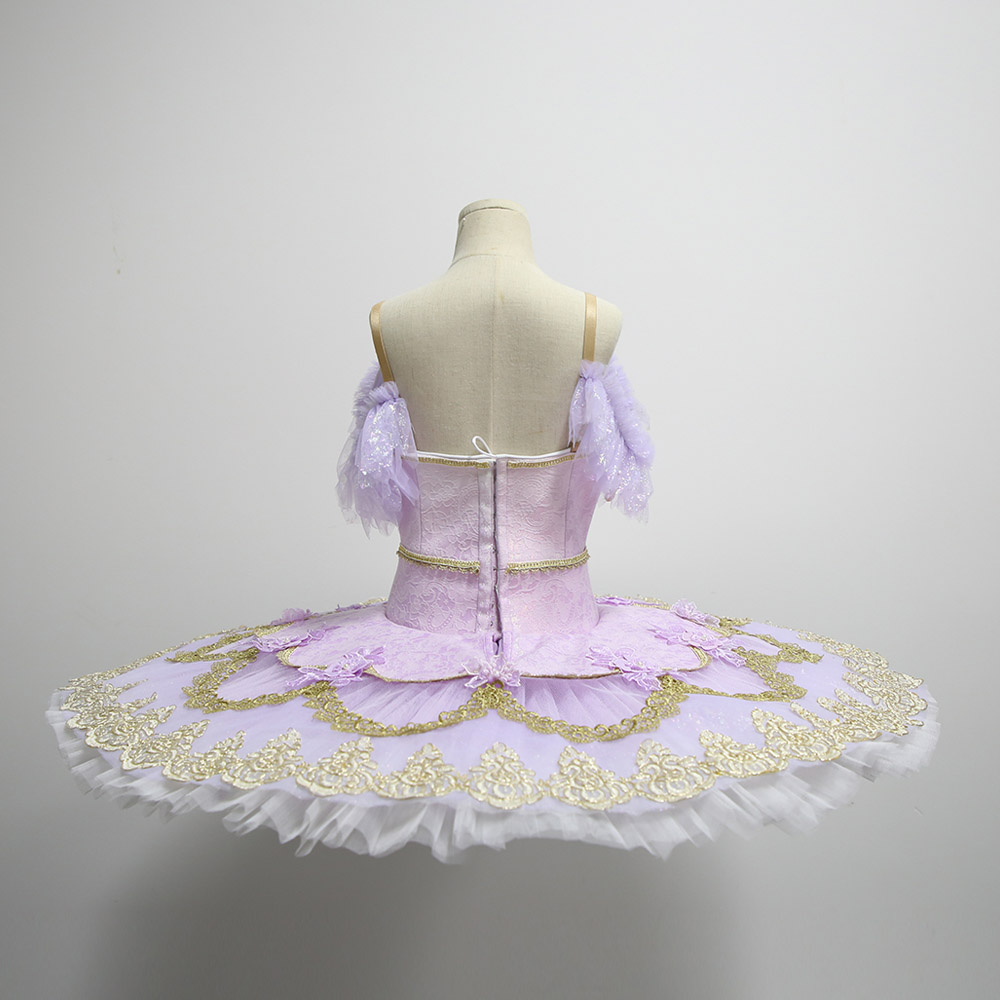 The music of "Sleeping Beauty" is equally wonderful, and its composition is by the famous Russian composer Tchaikovsky.


Tchaikovsky once said in a letter to his friend Mrs. Meke: "...I seem to think that this ballet music is my best creation. The theme is so poetic and musical, I am extremely To write it with great enthusiasm, a valuable piece of music depends on this enthusiasm."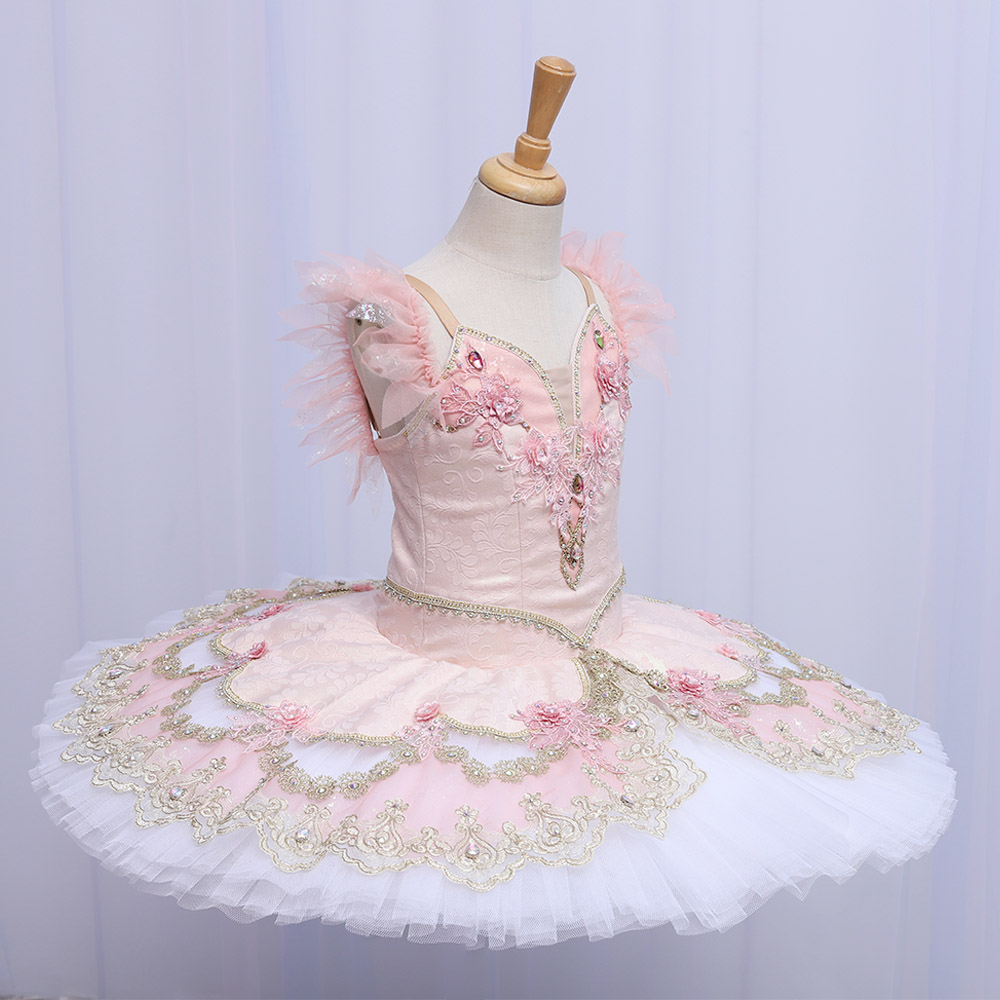 It is based on this kind of enthusiasm that the music of "Sleeping Beauty" can be enjoyed forever. For example, the waltz from the first act has become one of the most famous waltz in the world.