Congratulations to the good classmates of Class 2 and Class 1, who stood out from the many contestants in the GDC International Dance Competition Asia Selection·Northeast Division and successfully advanced to the finals.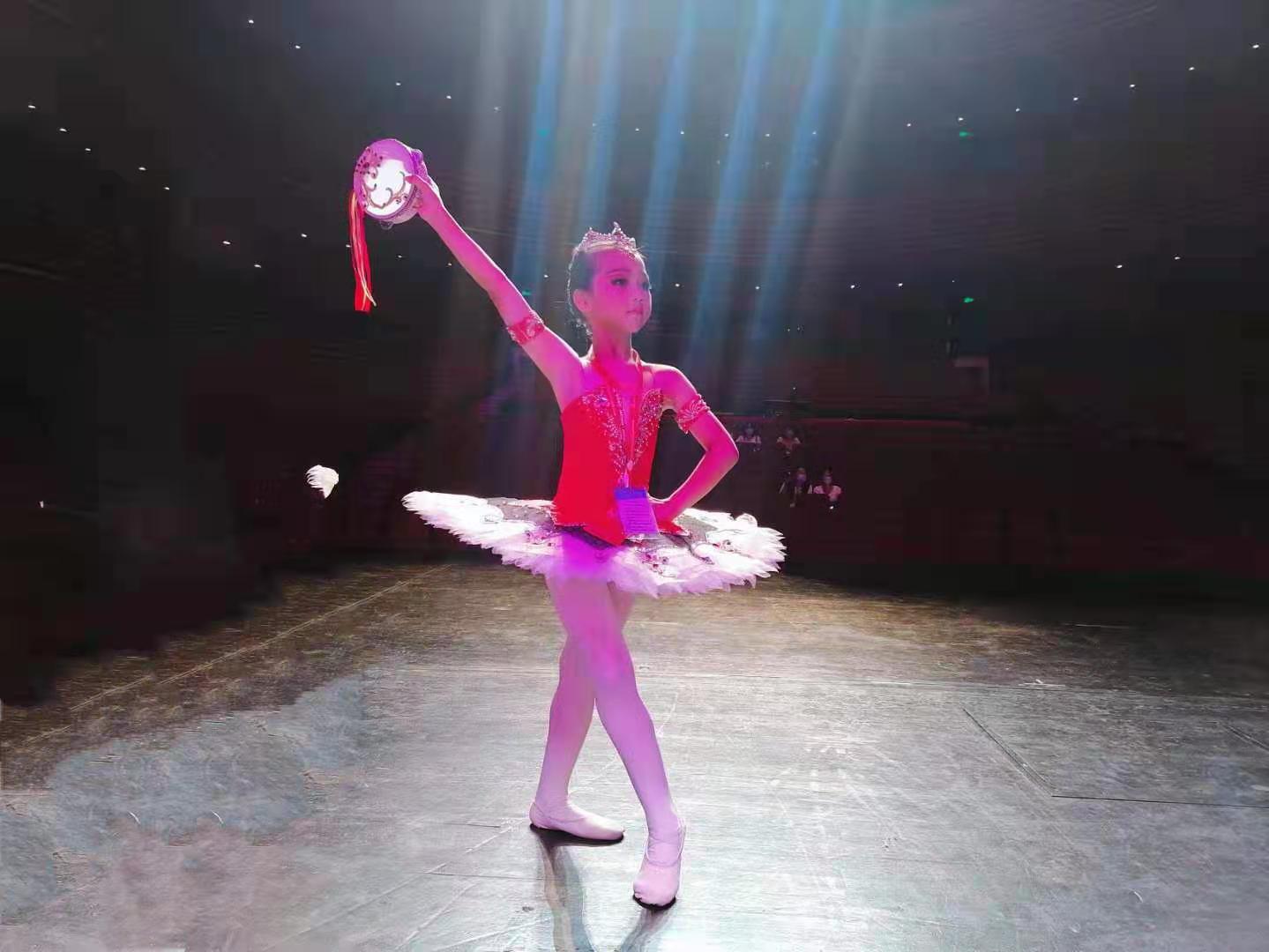 In this competition, the teacher said that the beautiful ballet TUTU added a lot of color to the children, and the upper body effect was good. The beautiful TUTU coupled with her elegant dancing posture showed a good effect on the stage.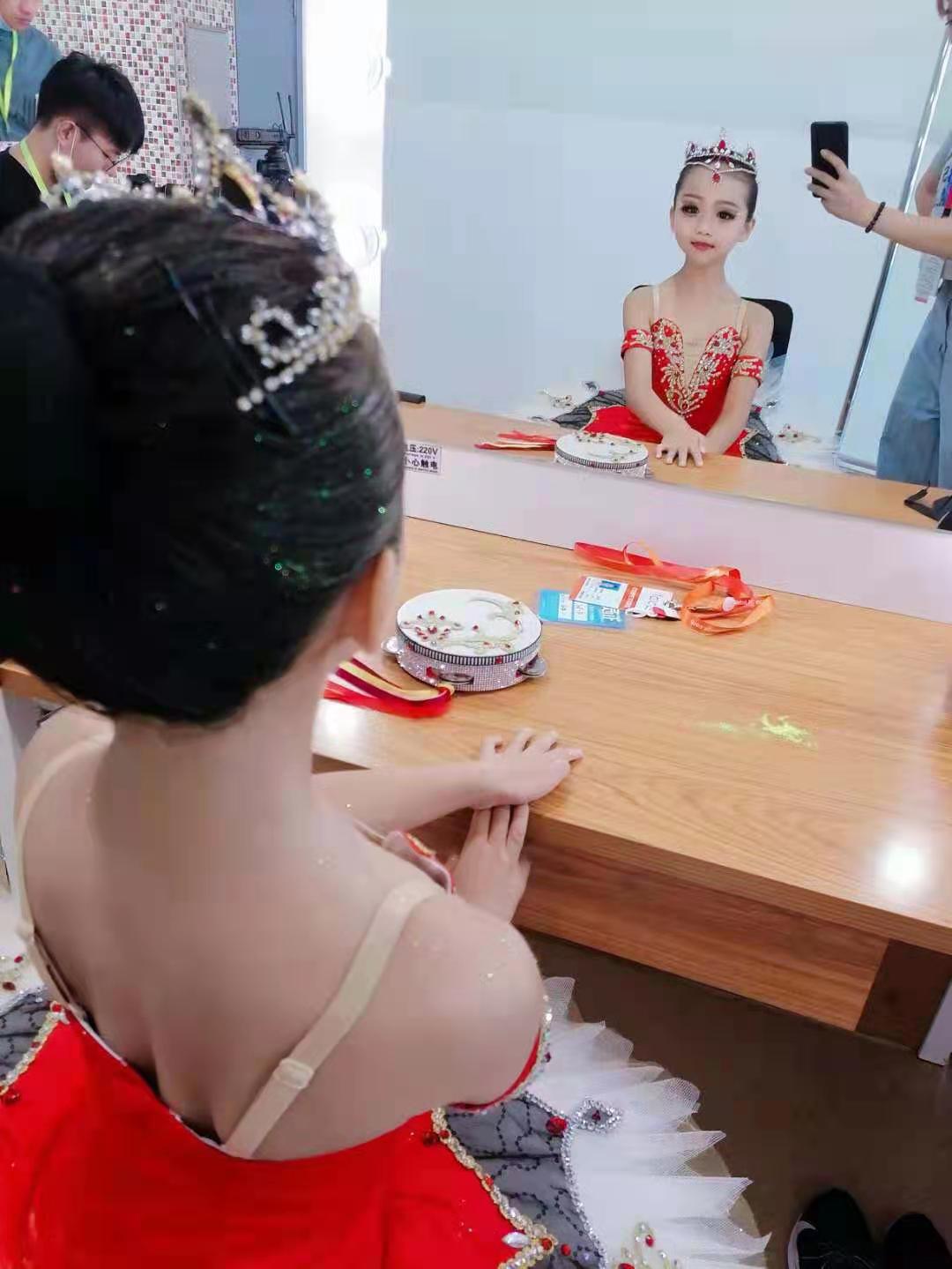 As the production supplier of this ballet tutu, we are also very happy for the excellent results achieved for the children! This is the relevant picture in this competition.We will launch more beautiful ballet tutu to promote and inherit the ballet dance culture!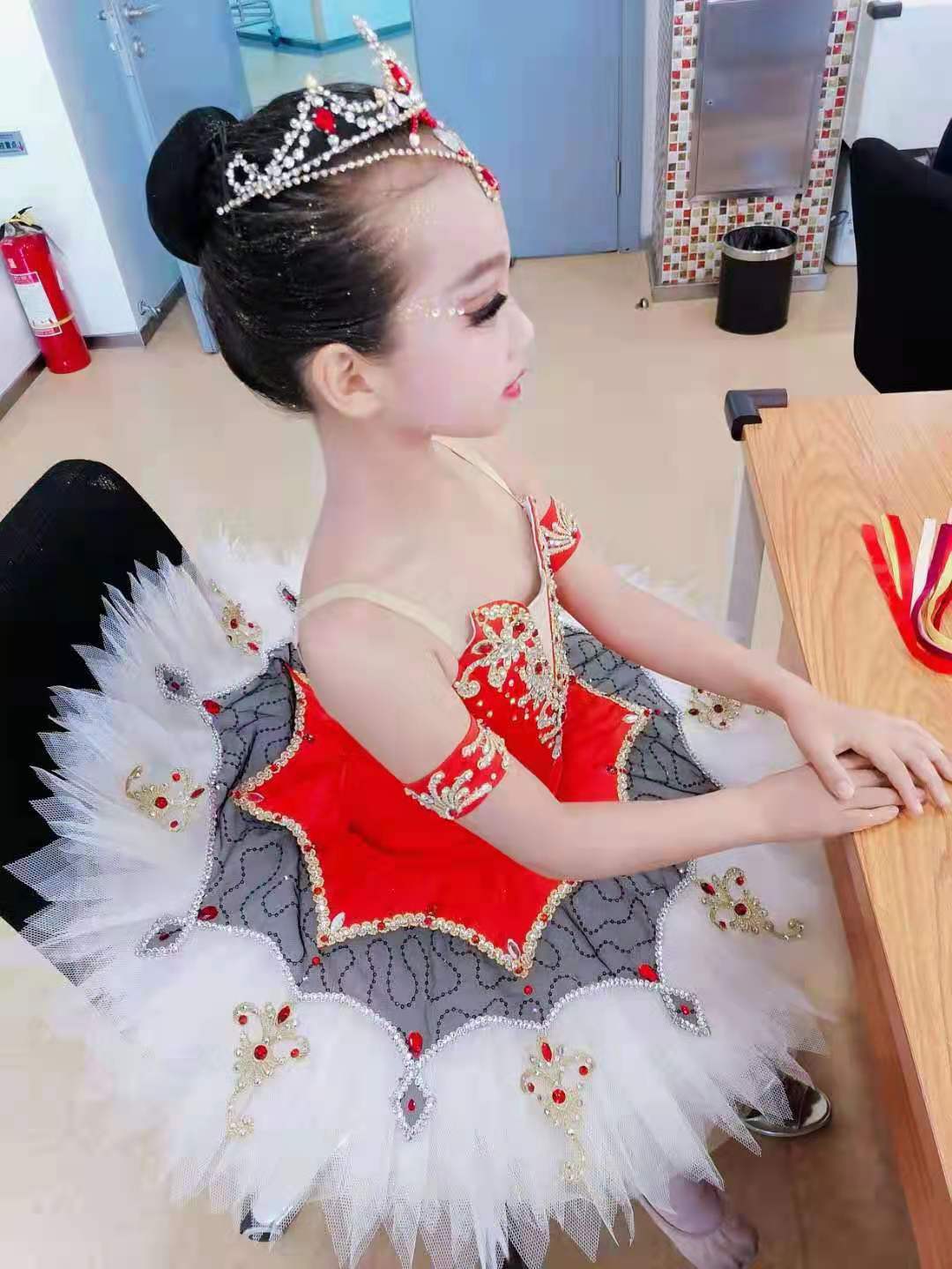 We wish her better results in the finals!