Dance and premature are a natural pair, and ballet shoes are a rare example.

Flat-soled ballet shoes are known for their timeless, elegant and low-key fashion style, which may be a must-have in every French girl's wardrobe. Despite the great opposition, when you embrace the actress who is most awaited in your heart, you will always have an unspeakable feeling in your heart, because these shoes have a rich and legendary history.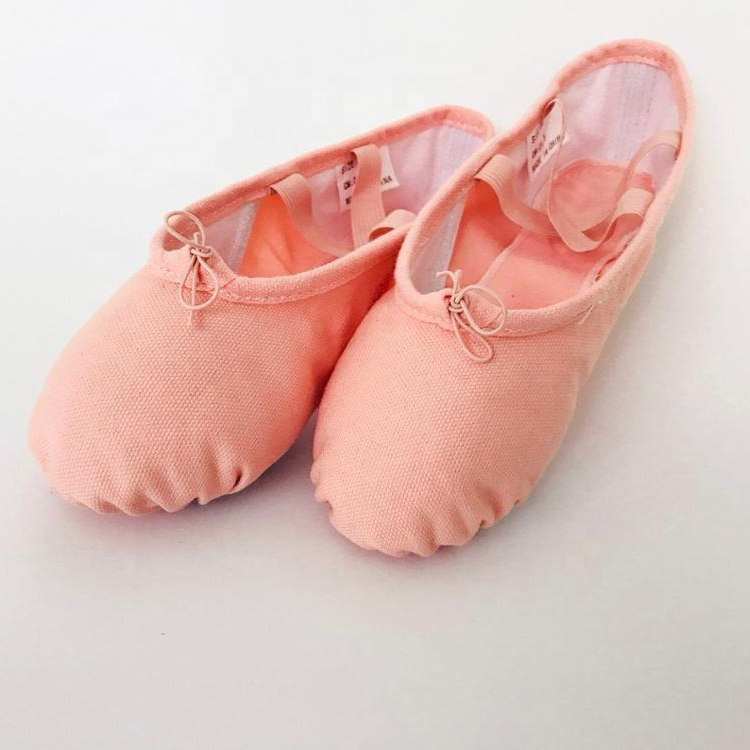 Perhaps you may not believe that the earliest ballet shoes actually had a heel. Until Mary Anne Capra wore a pair of slippers without a heel in one of her performances, and made her dance movements very smooth, so the heeled dance shoes disappeared from her ballet shoes. Another key figure in the improvement of ballet shoes is the star of the romantic ballet era in the 1830s, Marie Tarioni. The pioneer of the Swedish ballerina pioneered the support point technology that facilitates rotation, and therefore invented the point. shoe. There is also a very interesting story: according to the dance history of Gelkasin, a pair of Tarioni's pointy shoes was once used for cooking, and was served with sauce, and was used by a group of ballet lovers. Eat it.

During the period between the end of the 19th century and the early 20th century, Russian ballerina Anna Pavlova hardened the soles and made the toes show the boxy and flat shapes we see today. These are modern ballet shoes. Prototype. On a dance tour in 1910, Pavlova bought a pair of flat shoes from a dance shoe cobbler, which allowed flat shoes to enter the mainstream market.

About 30 years later, the famous American sportswear designer Claire McCadler commissioned Capezio to design a series of flat shoes for her 1941 series, which further promoted the ballet shoes. This has stimulated high-end retailers like Taylors Department Stores and Neiman Marcus luxury stores to buy and promote this style.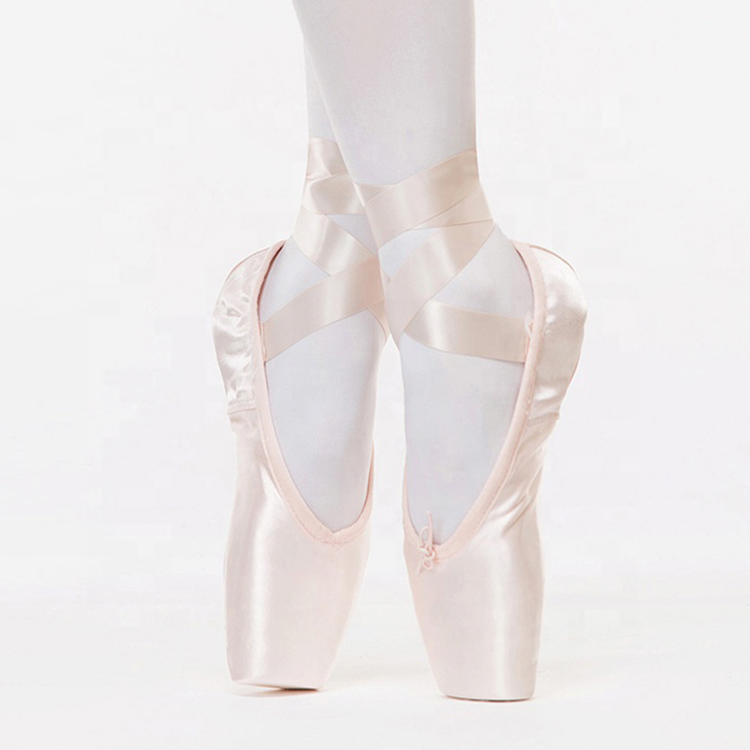 Brigitte Bardot eventually turned this style of shoe into a fashionable and ubiquitous style. This sexy stunner has also received ballet training. She asked the famous French footwear brand Rose Repetto to design a pair of flat shoes that are as flexible as ballet shoes, but softer and more comfortable. Bardot showed its iconic style in her 1956 film.

Ballet also provided inspiration for brands such as Valentino, Battista Valli and the recent appearance of Christie Dior. It is worth noting that Dior also cooperated with the American Ballet Theater last year, which reflects the long history of ballet companies seeking inspiration from designers and artists, and vice versa. Companies like the American Ballet Theatre, the New York City Ballet and the Paris Opera and Ballet have maintained close collaboration with fashion for many years.

At the beginning of the 20th century, Russian art critic and ballet enthusiast Sergey Diaghilev founded his own ballet company. He sought inspiration from designers and artists Pablo Picasso, Chanel and Henri Matisse . Diaghilev recruited the best young dancers, including Pavlova, for the Russian Ballet. Chanel even once said: "Diaghilev created Russia for foreigners."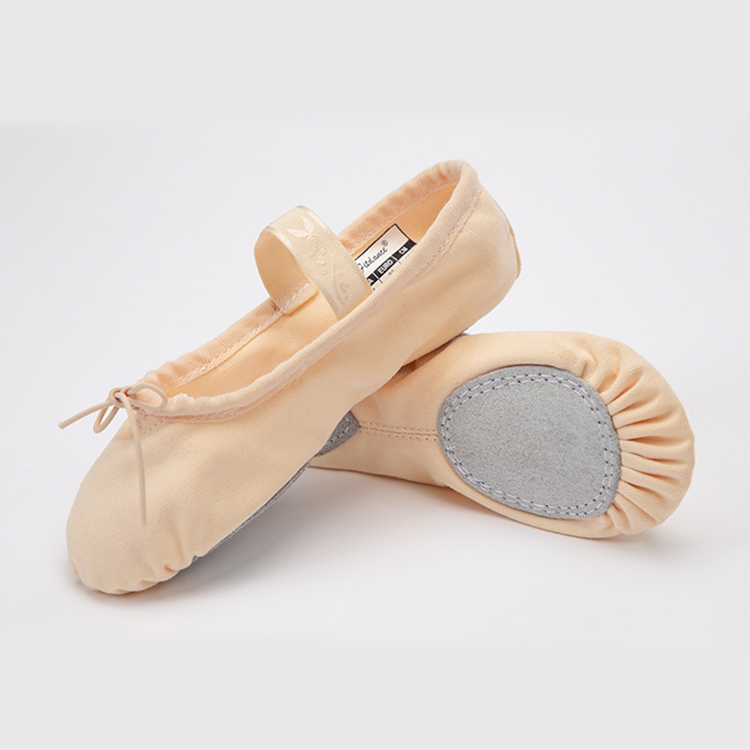 Under the stage, the main products of the modern version of the wardrobe range from classic Chanel silhouettes to medal-covered Conservative Burke styles. As one of the world's leading brands of contemporary art, Margaux, three years ago, its two founders set out to create a perfect pair of flat ballet, first designed a customized suede-style flat shoes. And the subsequent development, as they said: it is history.

Pearson once said: Fashion has come and gone for 70 years, but this shoe has always been an indispensable necessity in a woman's wardrobe. It makes the appearance of everything glamorous. Flat shoes are the shoes you want to wear when you arrive at your destination, not just the shoes you wear when you arrive at your destination.

Flat ballet shoes have become a representative of comfort and elegance, as Giles Atso said: whether it is flat shoes or high heels, they are perfect fashion weapons, which can be matched with all styles from street fashion to formal wear.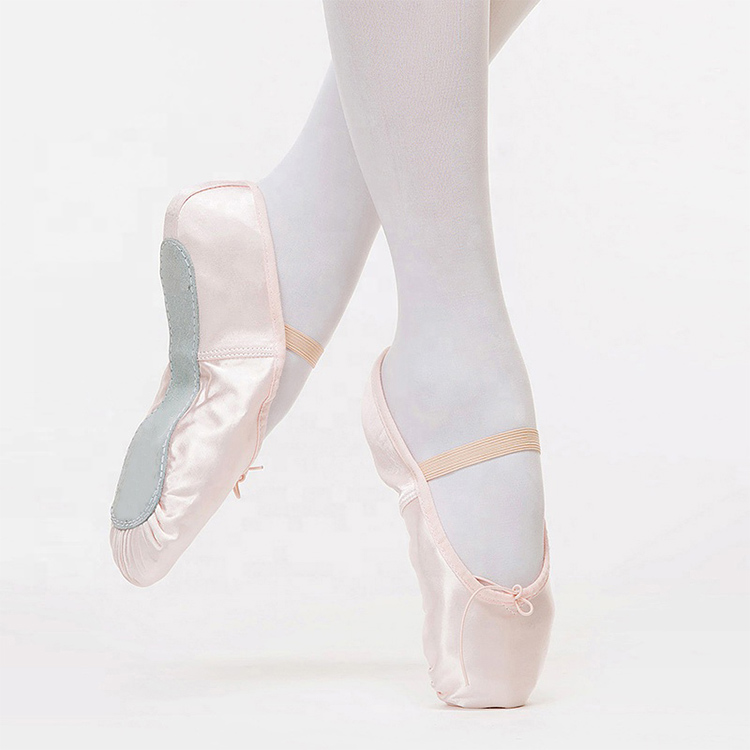 Although colorful high-heeled shoes have flooded the market, people still have expectations for reliable functional shoes.