"Nutcracker"
When it comes to the most famous puppet on the ballet stage, I am afraid it must be the Nutcracker
The dolls in "The Nutcracker" are not only the Nutcracker who accompanied Clara on the ice and snow kingdom, but also the toy doll presented to the children by the magician Drosselmea at the Christmas banquet at the beginning of the story——Harry Harlequin and Columbine, a pair of clowns from Italian improv comedy;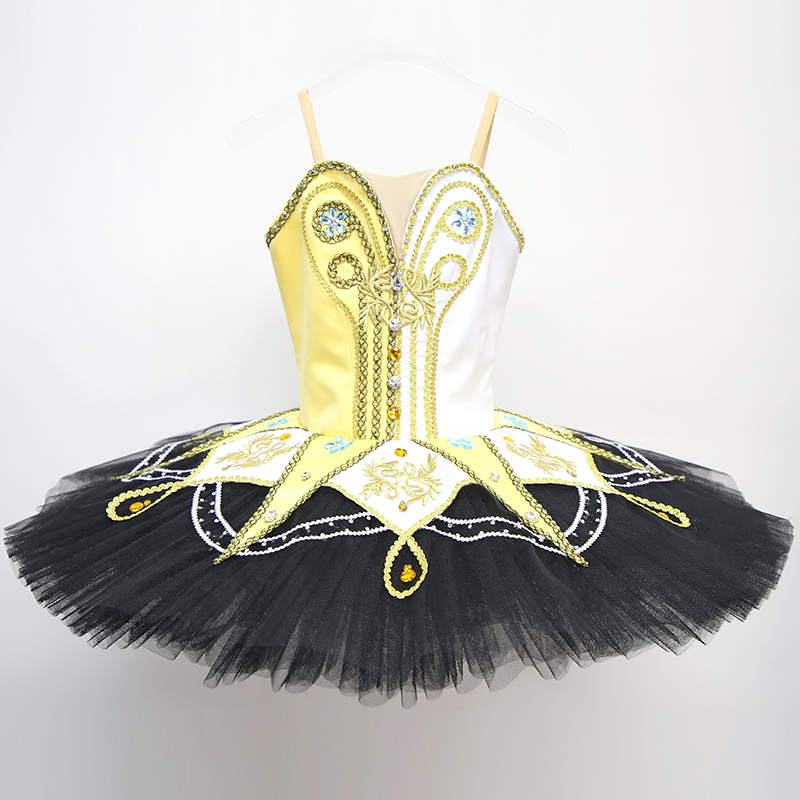 "Coppelia"
Dr. Grabelius creates a lifelike puppet, Coppelia, which attracts the young and reckless Franz to fall in love. Franz's fiancée, Svanilda, sneaks into Coberius' house to find out. After discovering that Coppelia is actually just a puppet, she dresses herself up as Coppelia, intending to tease the weird old man. When Graberius casts a spell to infuse Franz's life into Coppelia, Svanilda blinks and begins to move like clockwork, making Graberius think the magic has taken effect.