Every girl seems to have a princess dream. She wants to wear Elsa's blue dress, she wants to wear the white wedding dress when she gets married, and she wants to wear a colorful dreamy tutu. The ballet skirt is really amazing. The ballerina on the TV on the stage will always attract all your eyes and full of praise when he wears a ballet skirt with his toes in a bun and spins and jumps. Xiaoxing also thought, if there is a one-of-a-kind tutu of her own.
Vin Burnham, who won the 25th Saturn Award for Best Styling for "Lost in Space" in 1999, is also the stylist of Lady Gaga. A series of small tutu made by himself has attracted a lot of attention. On the first line are the dreams of a girl, a kind of sentiment and love, the hands holding the skirt like a mother stroking her daughter's face, soft and full of love.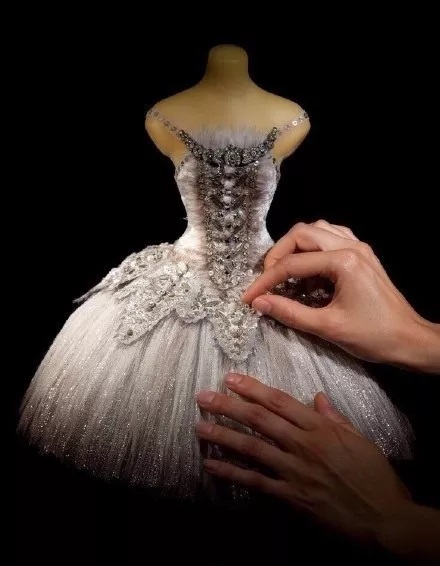 Every work is beautiful and unique. I really want to know how such a beautiful work would look amazing if it were made into a garment and worn on a model.