1. The Moscow International Ballet Competition started in 1969 and is one of the most authoritative international ballet competitions, attracting contestants from all over the world. Many ballet masters have come to the world through the Moscow International Ballet Competition. The competition is divided into two age groups, the juvenile group and the adult group. Each group is divided into solo and double dance competitions. The competition is held every four years in Moscow, the Russian capital.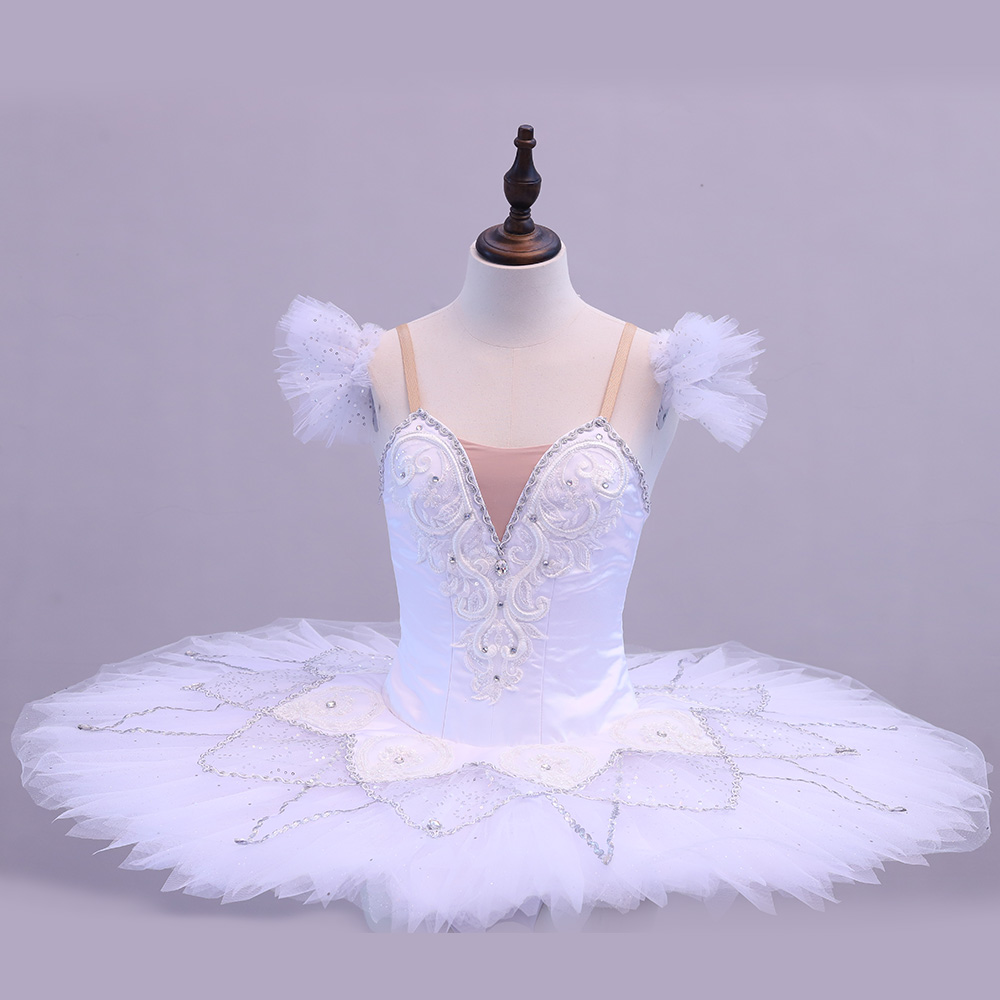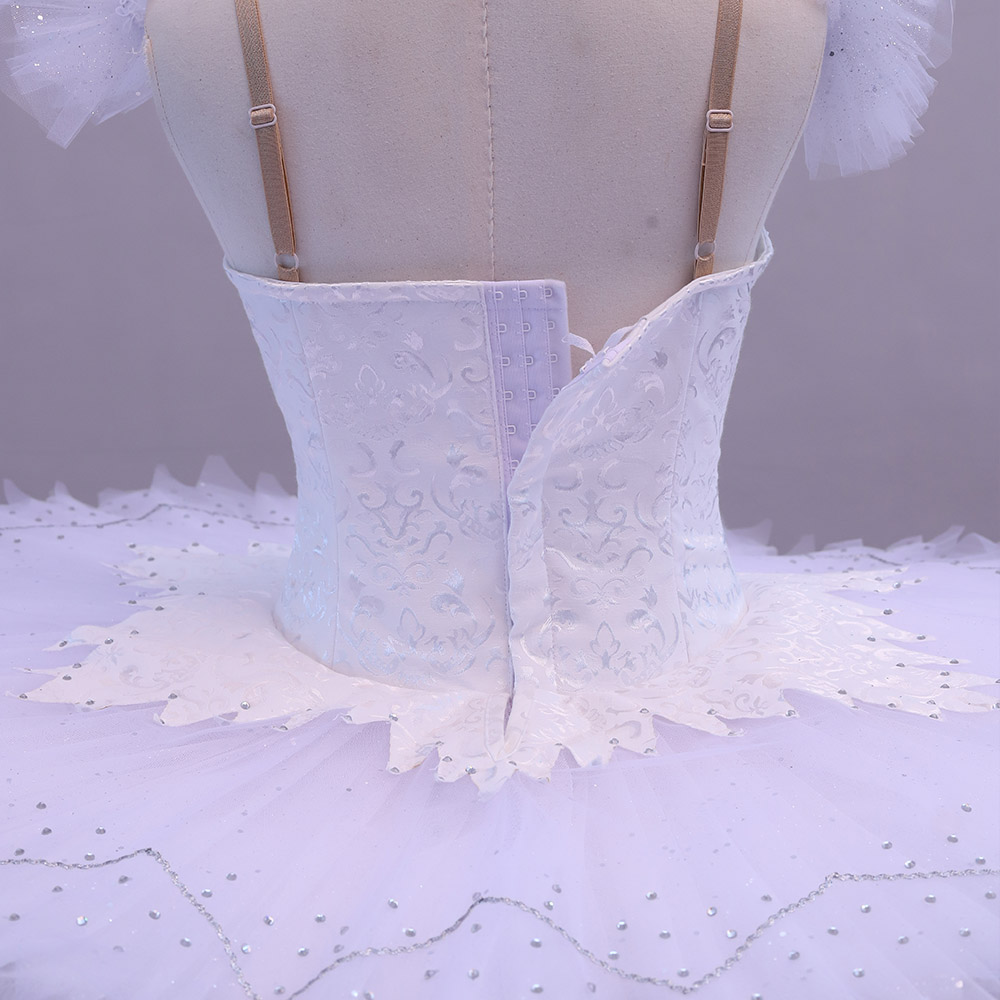 2. The Varna International Ballet Competition started in 1964. It is the oldest ballet competition and the world's most influential ballet competition. Following the Olympic model, the competition set up gold, silver and bronze awards for male and female players in various competitions. Many famous dancers in the ballet industry were once the gold medal winners of the competition, such as Barrisinikov, Xiao Fei Ji Lian, etc., who initially gained international recognition from here. The competition is held in Varna every two years.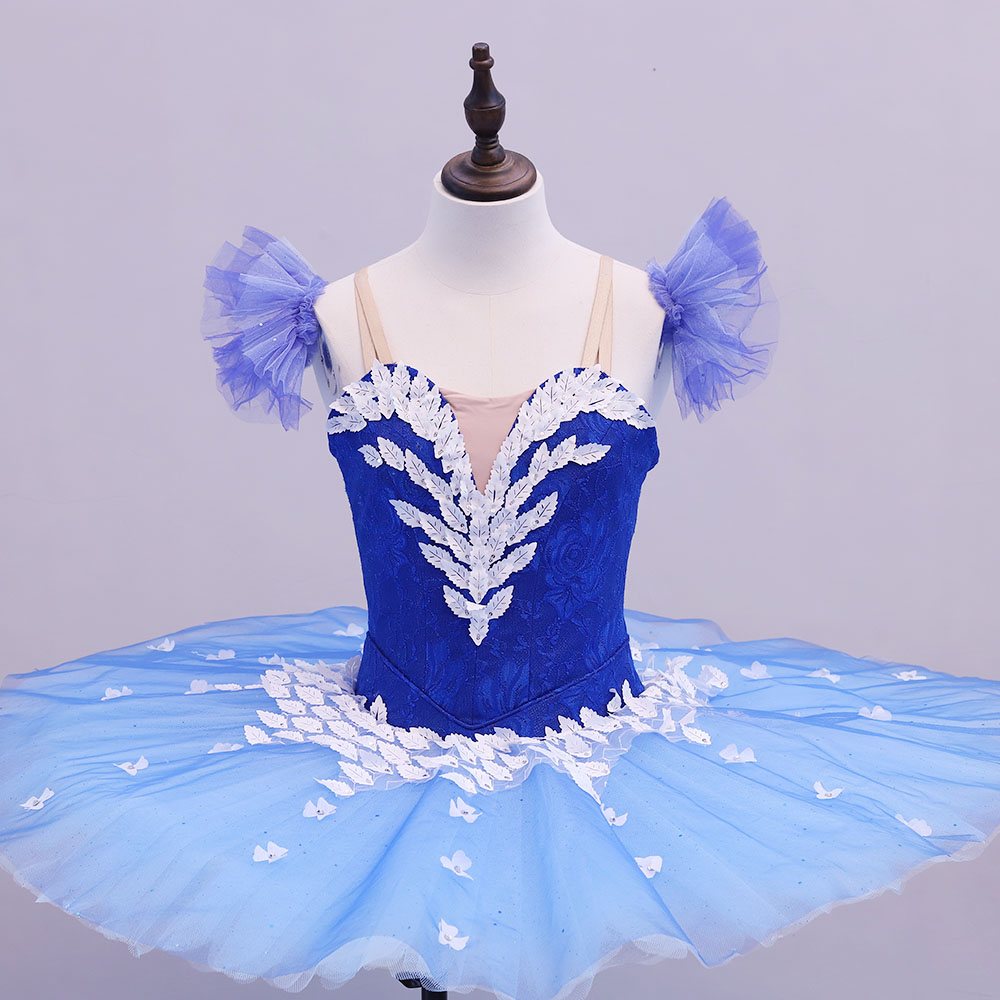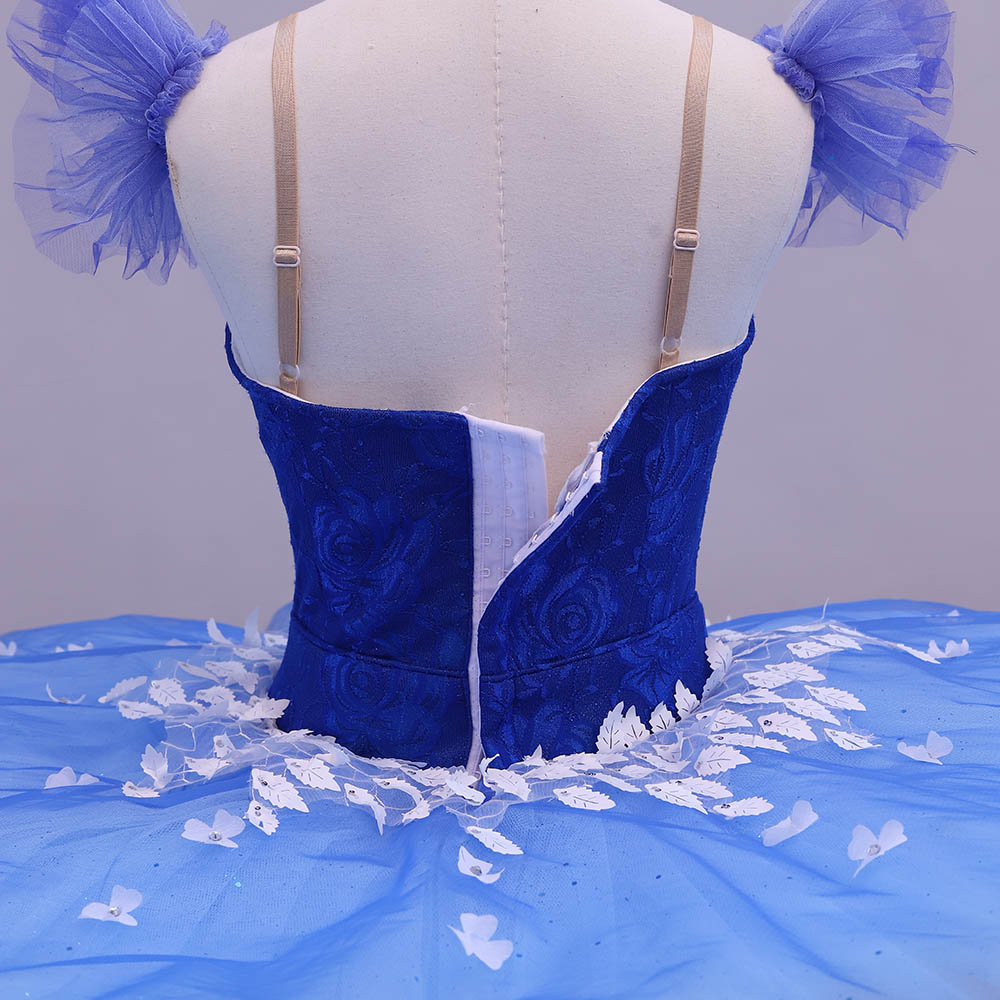 3. Paris International Ballet Competition, France. Founded in 1984, it is a competition with both modern dance and classical dance. Chinese players have gained quite a bit in this event. Winners in the classical dance competition include Wang Qifeng, Wang Caijun and many other contestants; in the modern dance competition, Qiao Yang and Qin Liming have won awards. In the 2000 Paris International Dance Competition, Wu Zhenyan won the gold medal in the women's modern dance competition. Ji Pingping and Fu Shu won the gold and silver medals in the adult group of the classical ballet competition respectively. Fang Zhongjing also won the Nuriev Foundation, which has the highest prize money in the junior group. prize.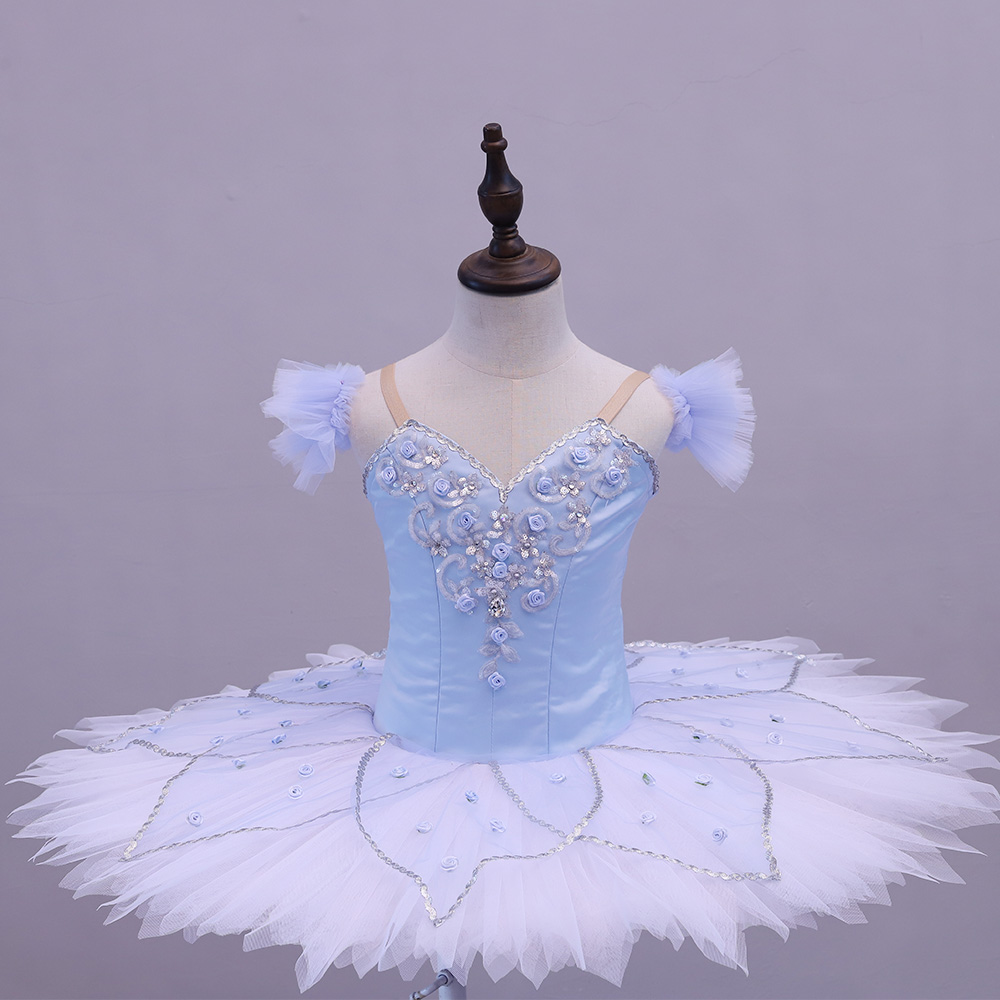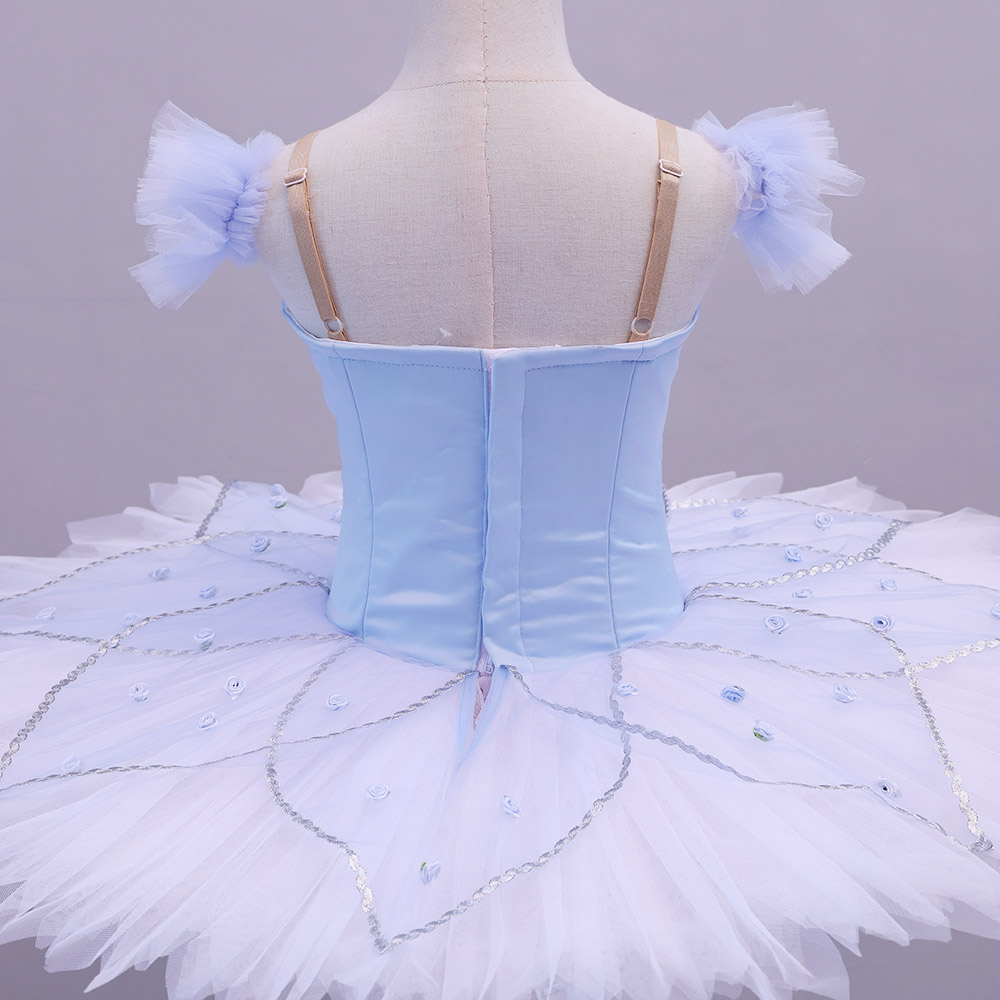 4. The Jackson International Ballet Competition in the United States was founded in 1976 and is held every four years. It is one of the most important ballet competitions in the world.

5. Lausanne International Ballet Competition, Switzerland An international competition organized by the "Dance Art Foundation" headquartered in Lausanne, Switzerland for young ballet dancers. A traditional ballet competition held at the beginning of each year for professional ballet students aged 15-18.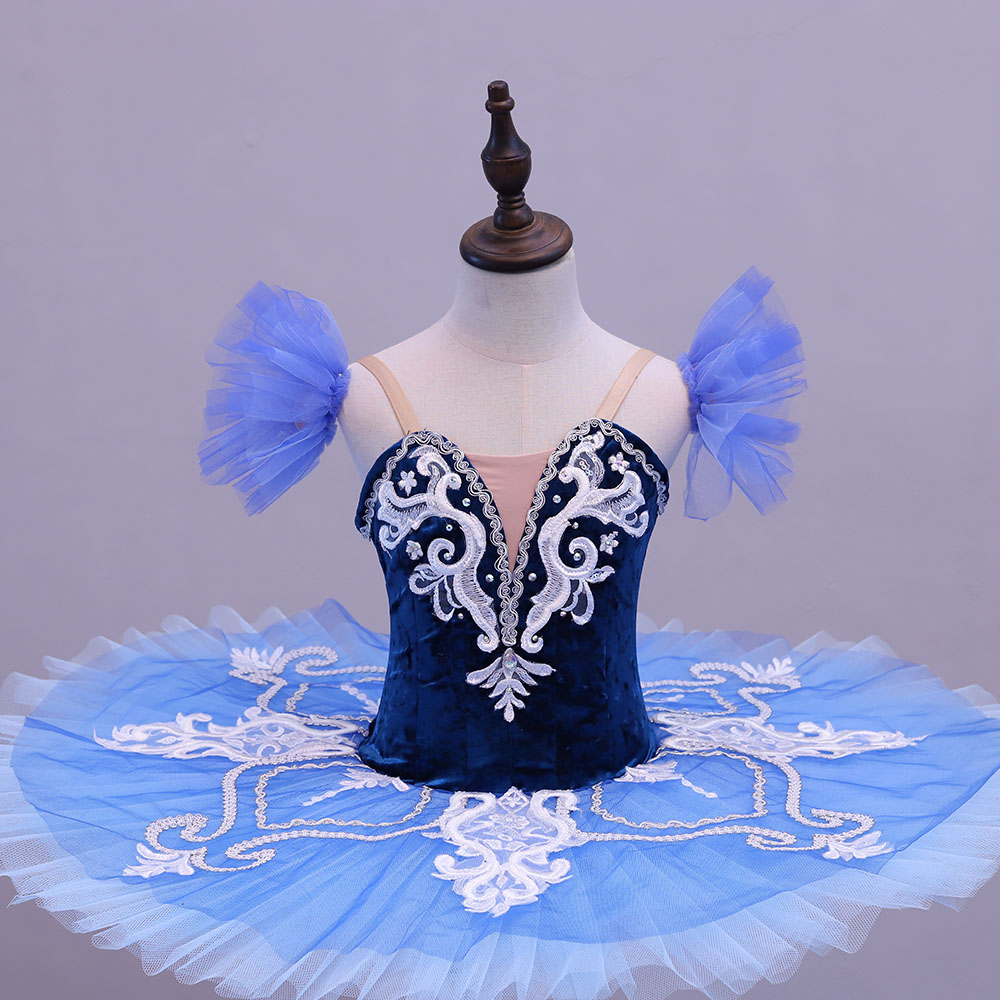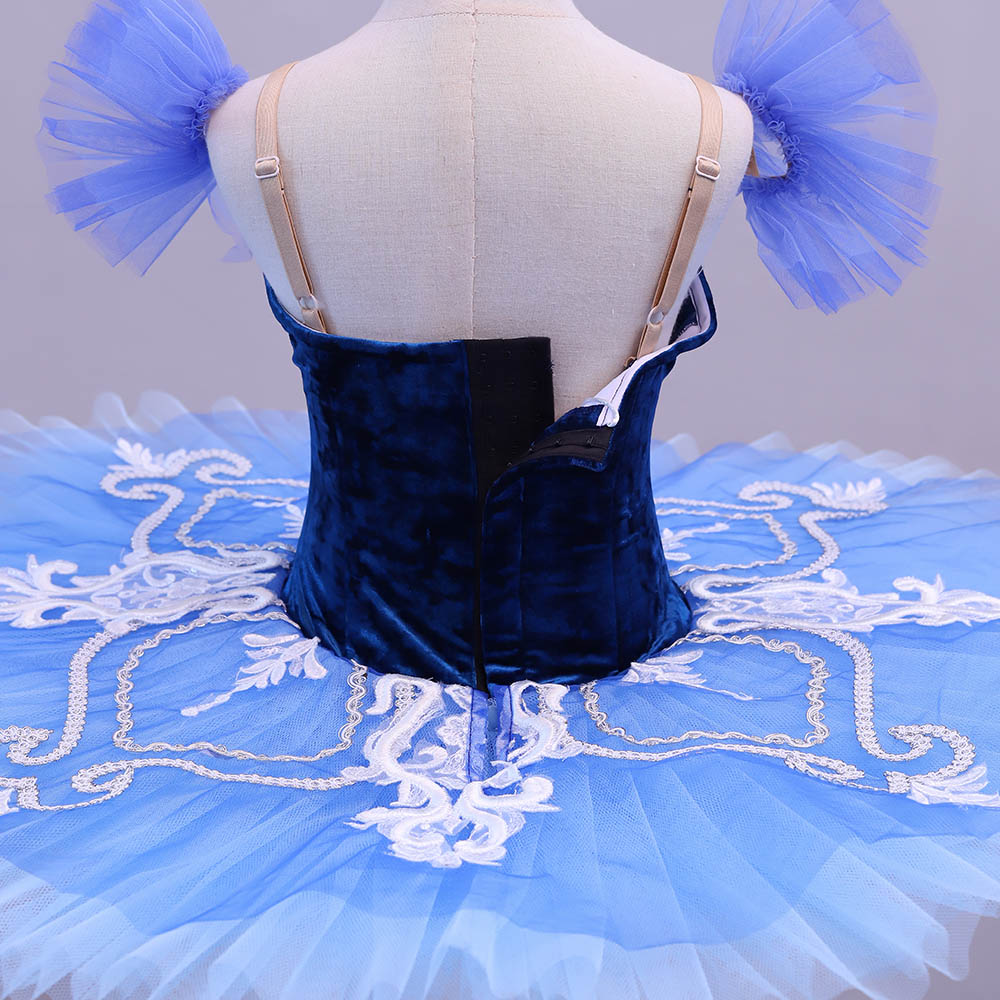 6. The Nagoya International Ballet Competition, Japan. The Nagoya International Ballet and Modern Dance Competition in Japan began in 1993 and has been held for 5 times. It is one of the international ballet competitions that the Ministry of Culture of China encourages to participate in. Although this competition has a short history, But in just a dozen years, it has attracted many outstanding contestants, and it has become famous all over the world.


7. Shanghai International Ballet Competition