A ballet has such a powerful charm and vitality. This classic among the classics of classical ballet Taiwan opera has been tempered by the times and left an irreplaceable position in the hearts of the audience. Its artistic value is extraordinary.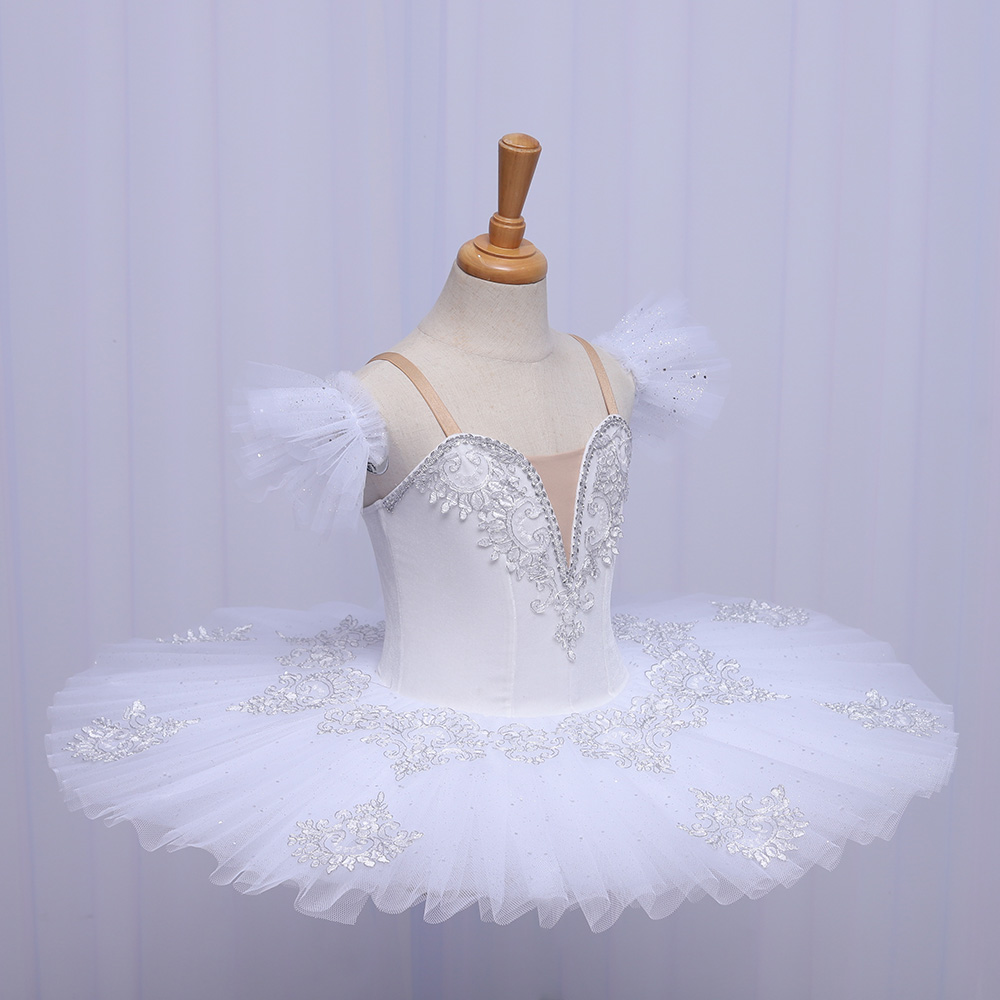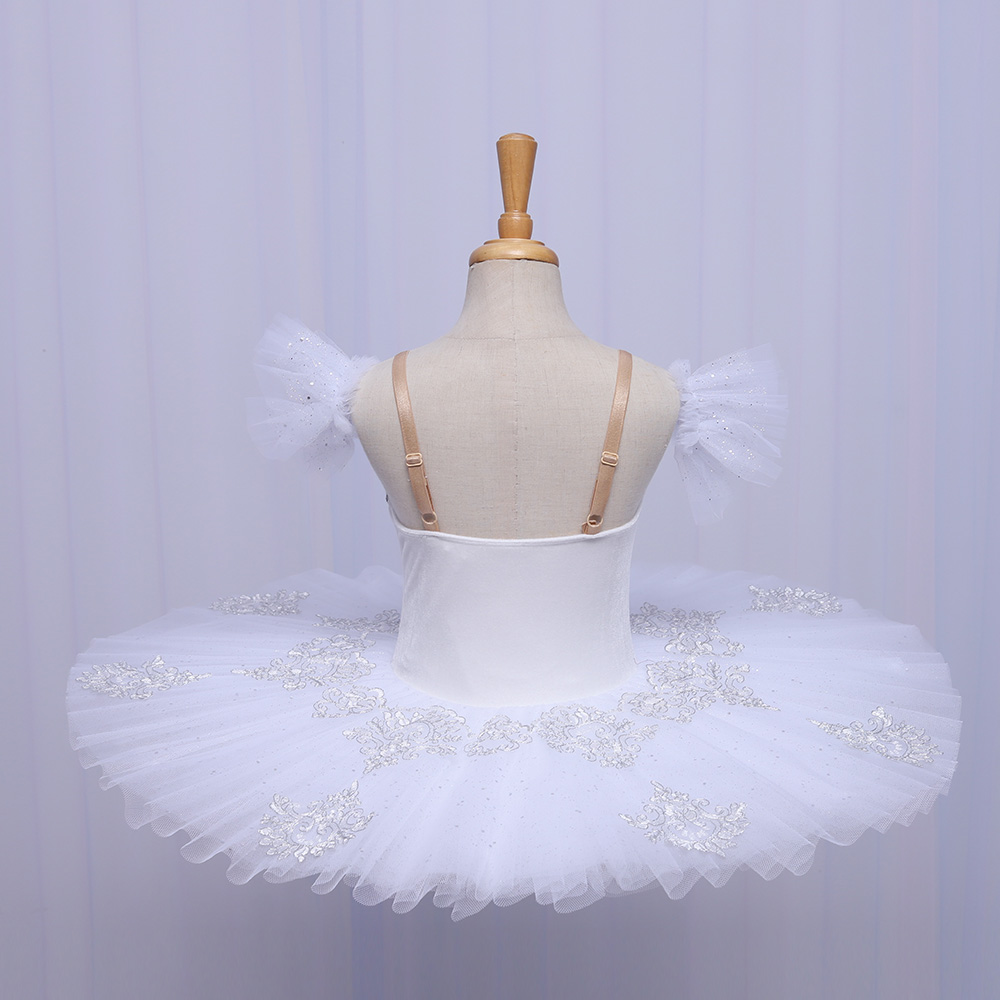 The first point is the king of beautiful melody. The music of "Swan Lake" was written by the great Russian composer Tchaikovsky in 1876. He used symphony writing techniques to construct a grand music scene, and many pieces of music have become classics. In this ballet, there are sobbing pipe music, expressing the pure inner world of Princess Odette; there are also gorgeous and bright dance music, expressing the sunshine and vitality of Prince Siegfried.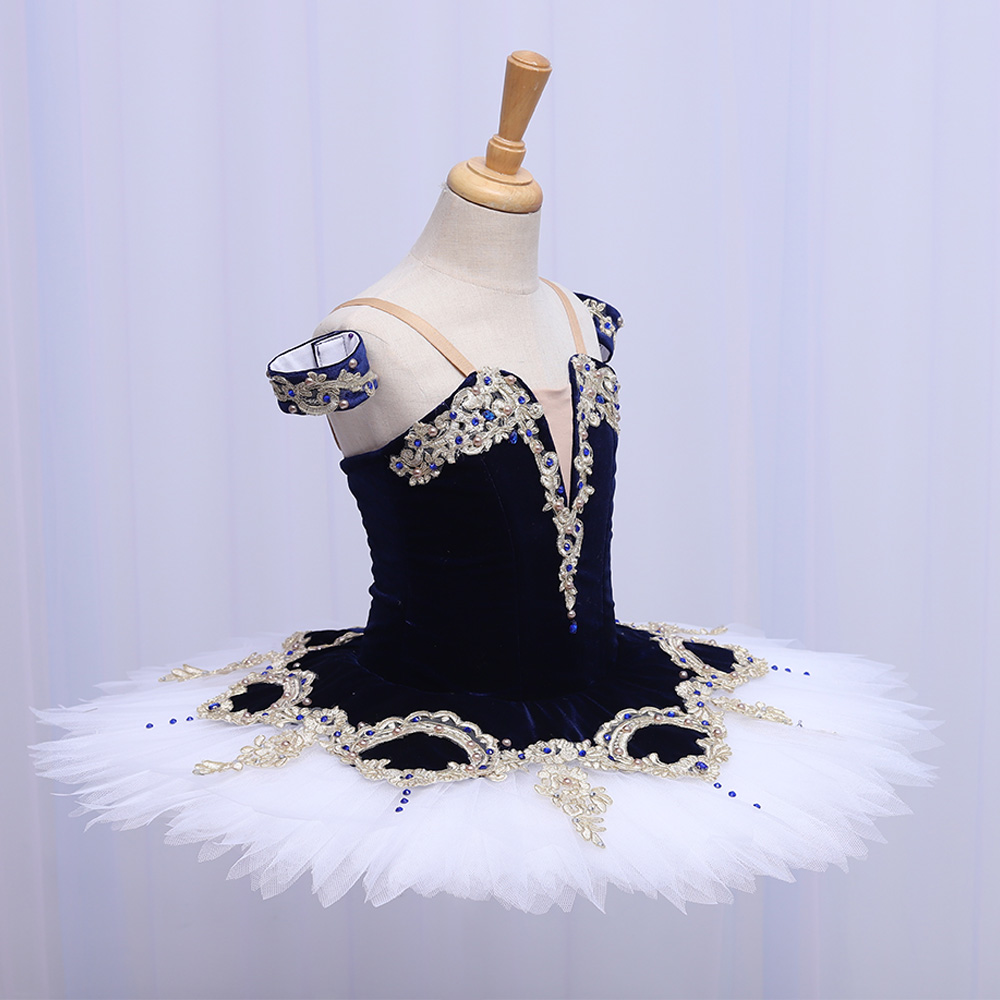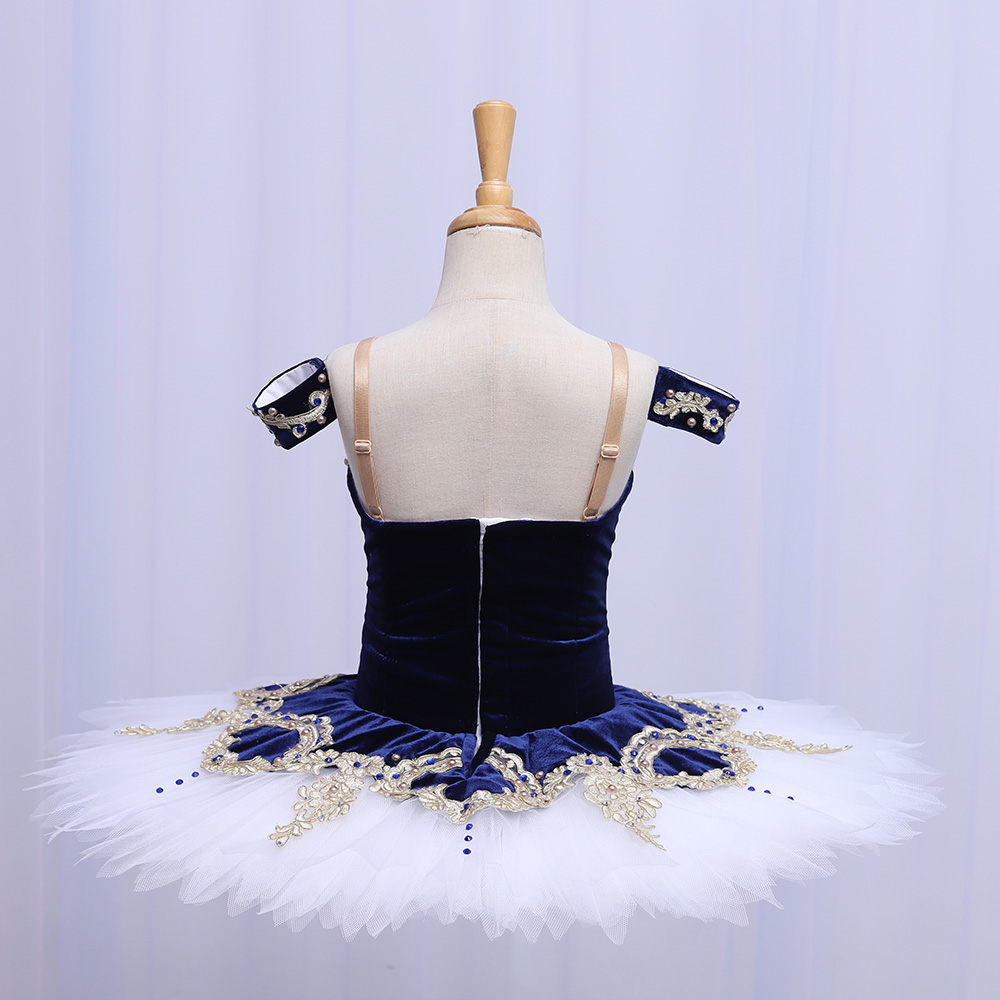 The second point is an extremely beautiful fairy tale. The story of "Swan Lake" is based on folk tales, that is, the devil turns a beautiful girl into a swan, but the power of love and justice eventually defeats the evil. Originally, "Swan Lake" had two different endings, usually mixed: In the first version, the prince was deceived by the illusion, and finally passed away with Princess Odette; but in the famous St. Petersburg version, despite the tragic ending music, But it was a happy ending in which love triumphed over evil.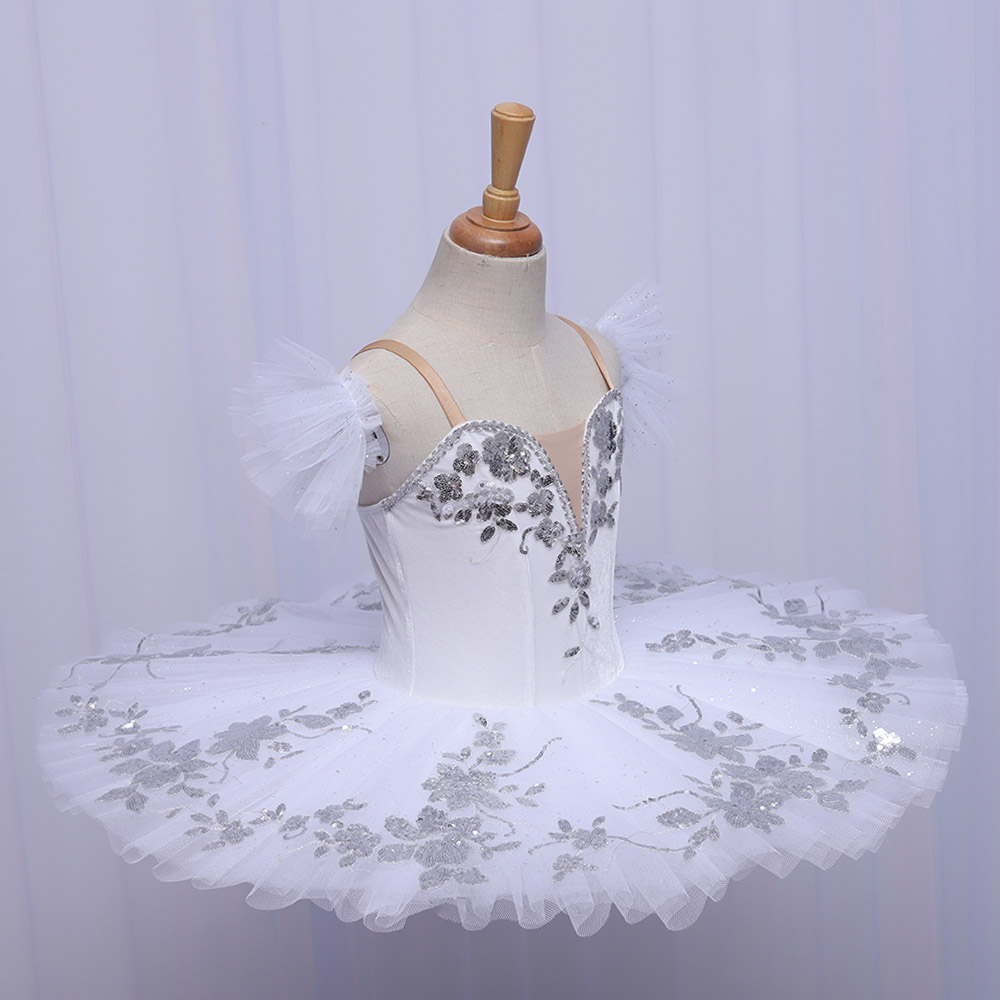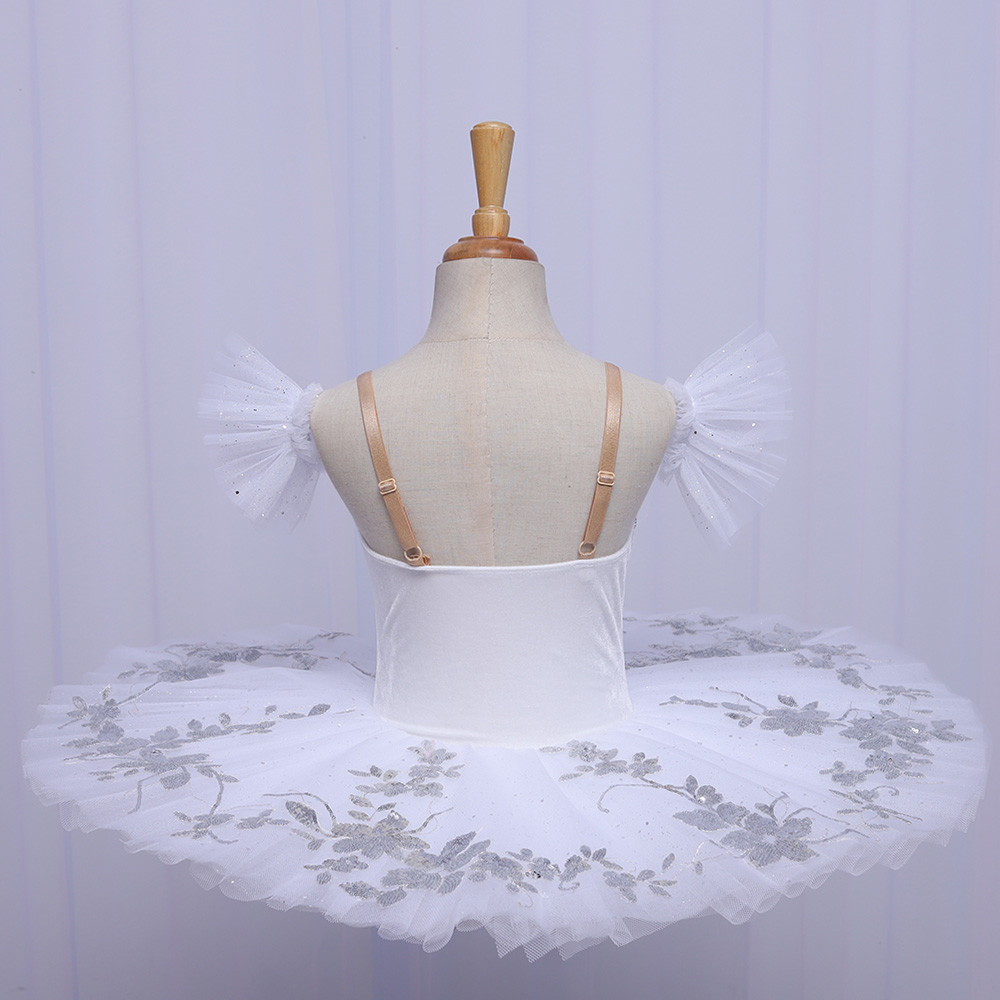 The third point is the shock of 32 "swing whip spins". In the famous black swan solo variation in the third act of "Swan Lake", the black swan has to make 32 single-footed spins called "whip and whip". This stunt was created by Italian ballet actor Pirina Legnani in 1892 and appeared in the St. Petersburg version of the show. The dancers interpret the completely different spiritual worlds of white swan and black swan with delicate feeling, light dance posture, tough endurance and perfect technique. This stunt has been retained in "Swan Lake" and has become a measure of ballet dancers and dancers. The touchstone of regiment strength.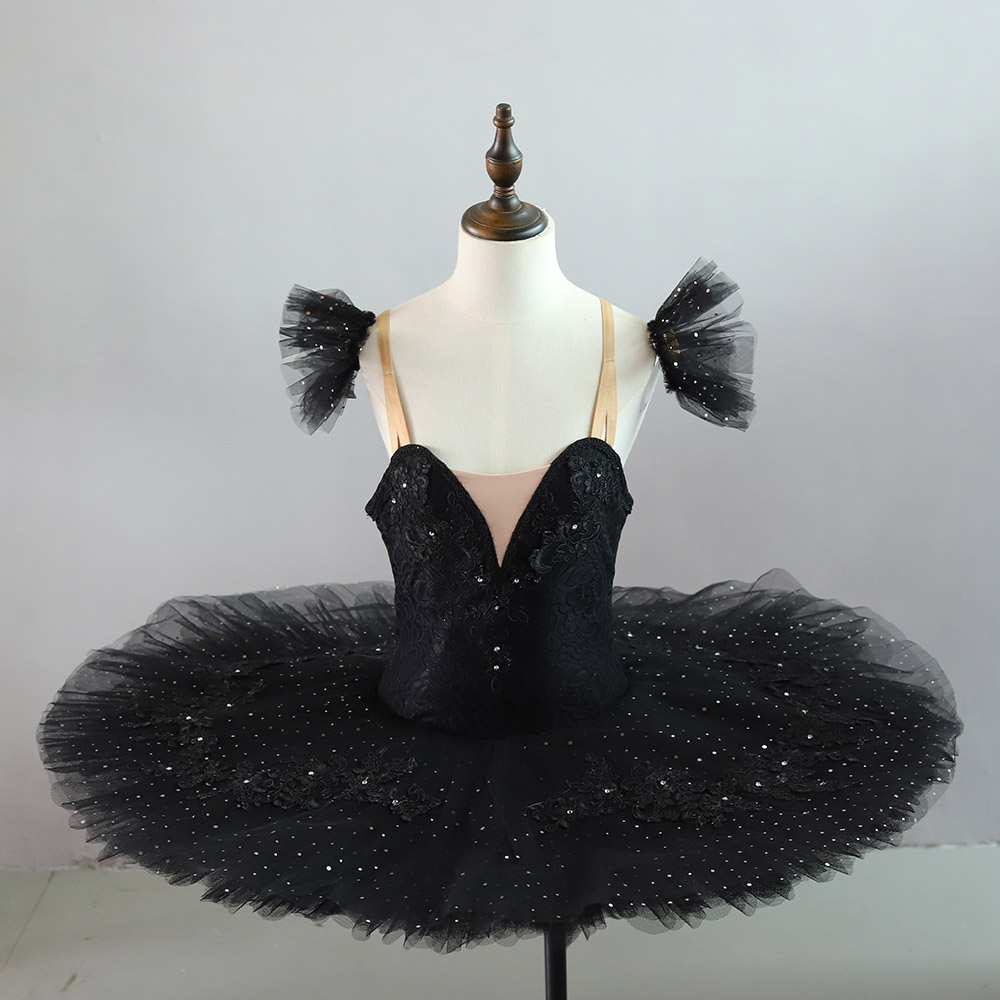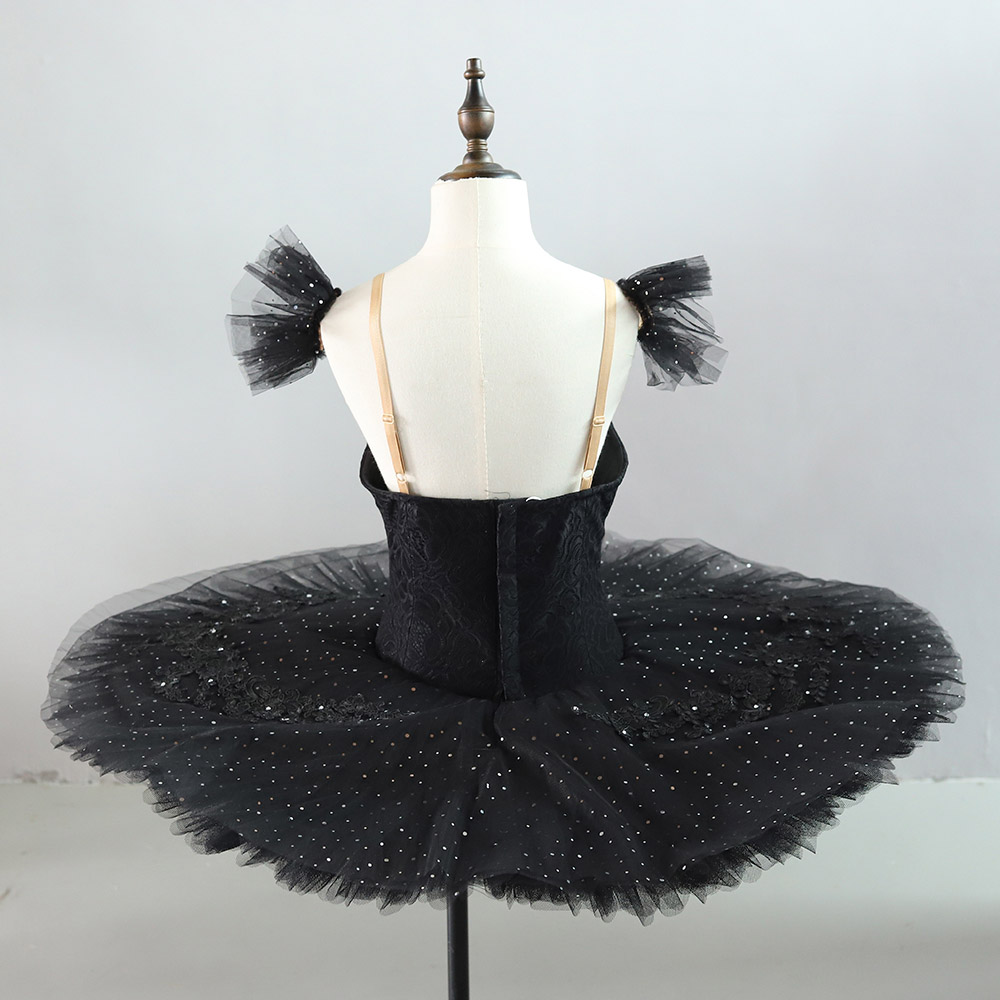 What a beautiful story, what a beautiful music, with music, a story becomes more exciting; with a story, music becomes more imaginative. As a timeless classic, even a hundred or a thousand years later, the soul shock that this work brings to people is unforgettable.