"The Nutcracker" is a Russian classical ballet written by Lev Ivanov and composed by Tchaikovsky. It premiered at the Maria Theatre in St. Petersburg in 1892.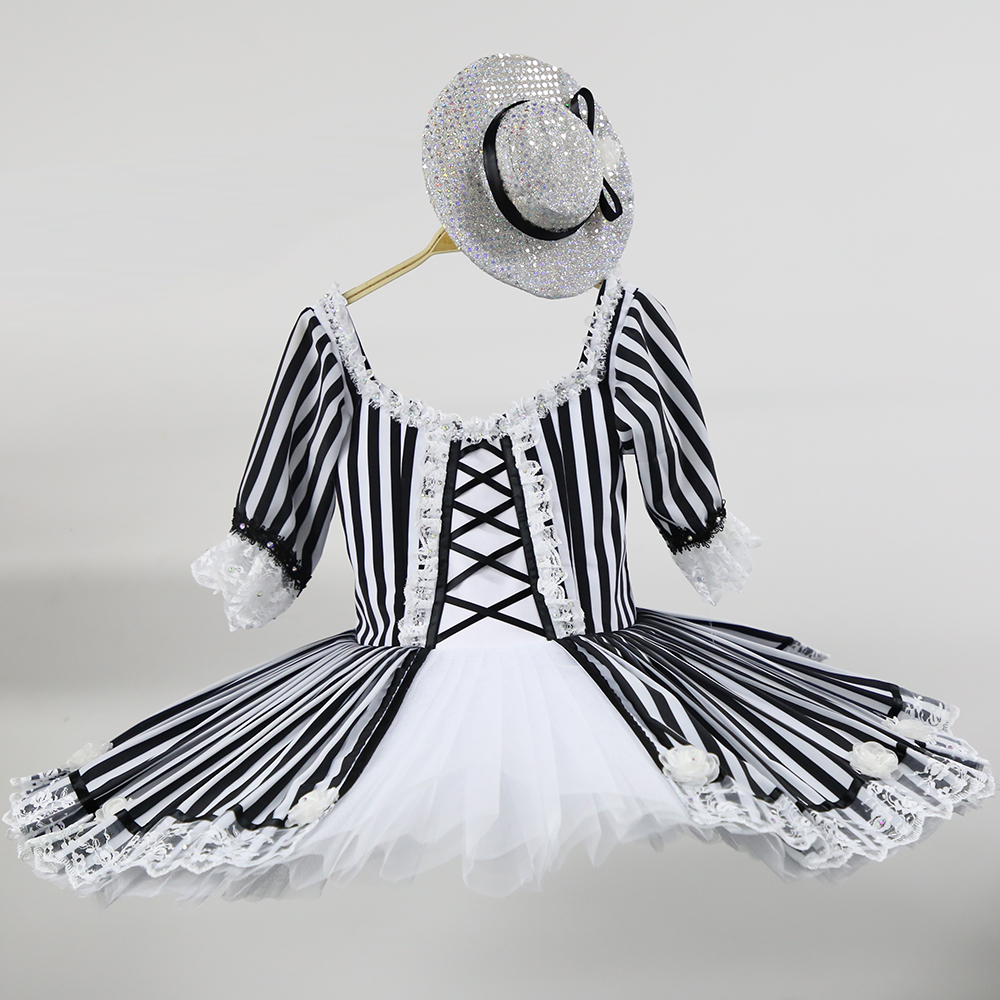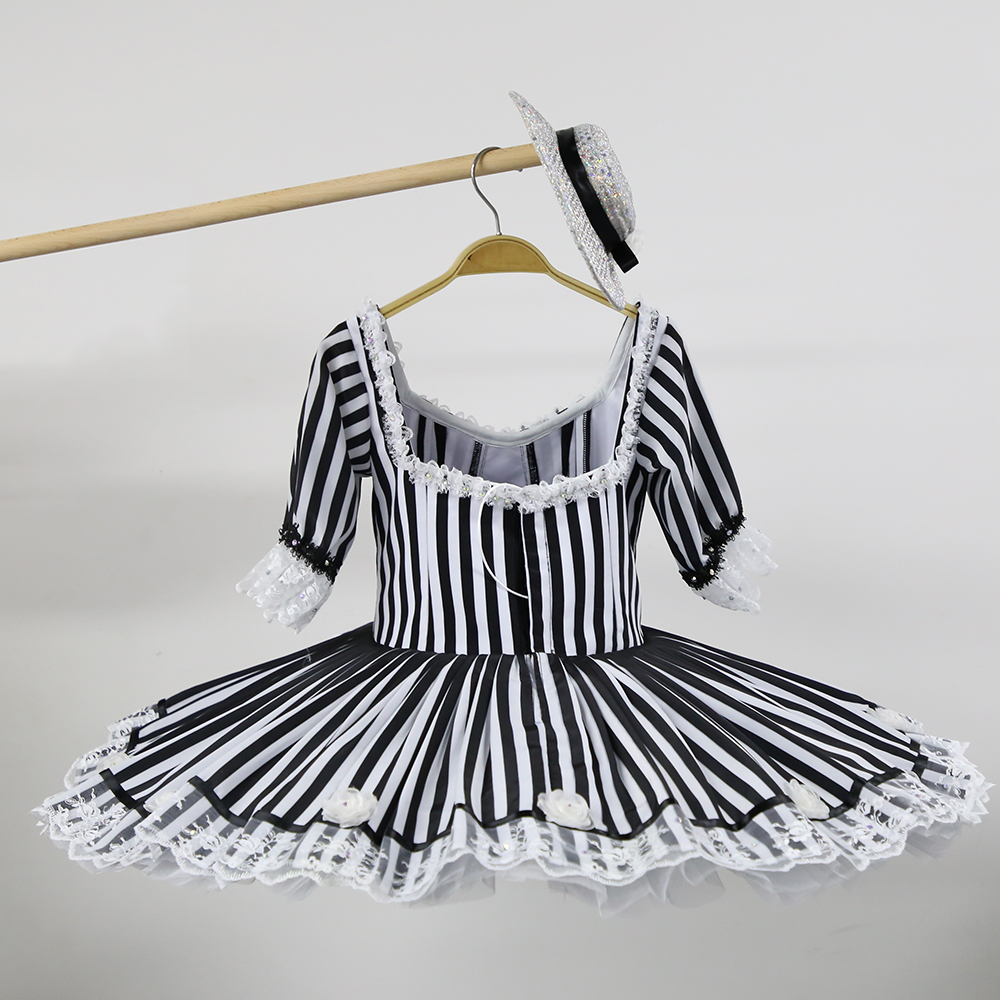 Based on the fairy tale of Hoffman's "The Nutcracker and the Mouse King". The music of the dance drama is full of simple and mysterious mythology, with strong children's music characteristics. Become the "Christmas Ballet" by the West.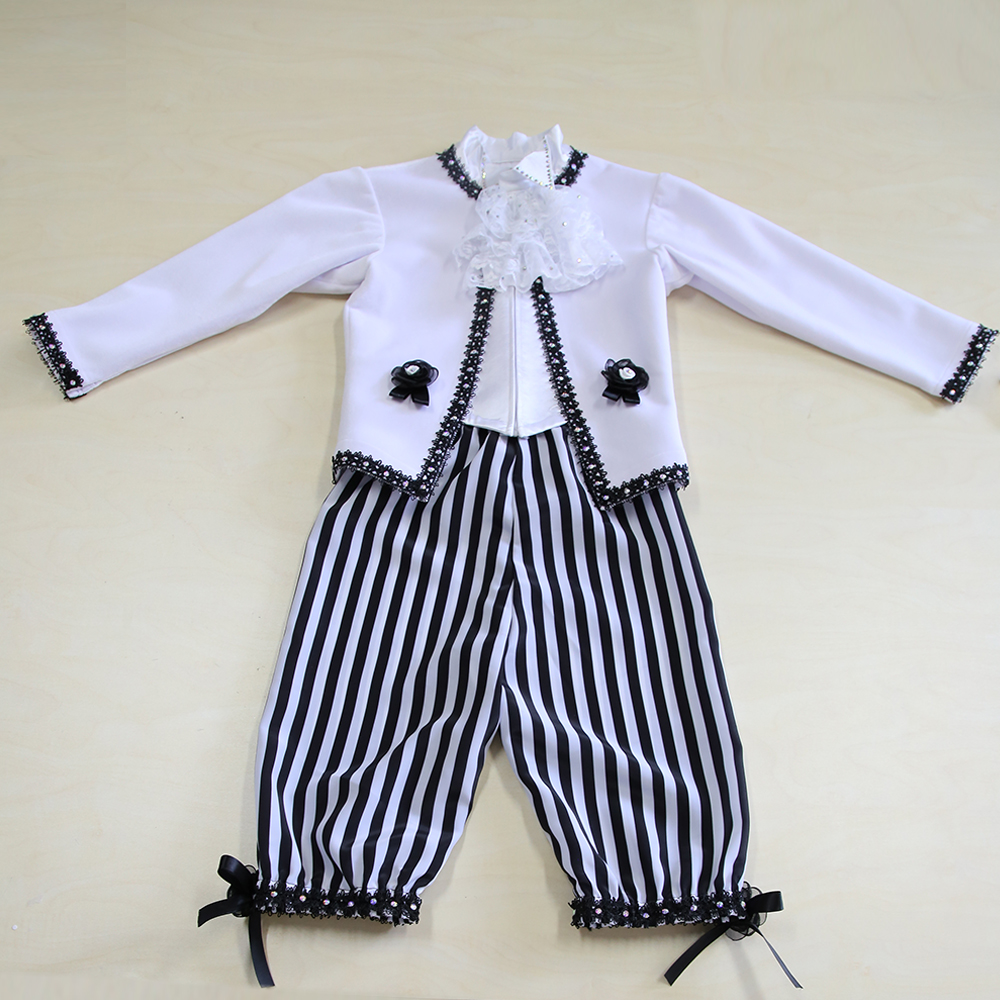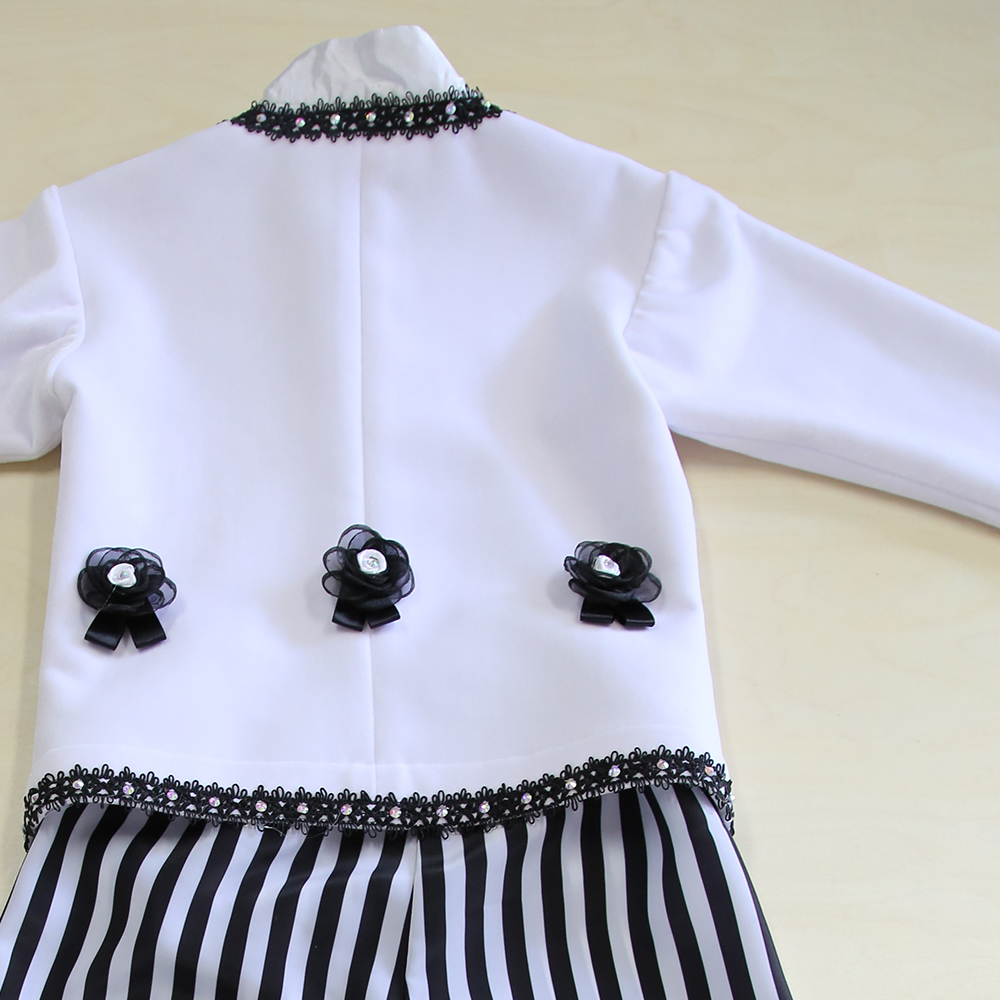 Telling about Christmas, the girl Mary gets a nutcracker. At night, she dreamed that the Nutcracker had become a prince, leading her group of toys to fight the mouse soldiers. Later, she was taken to Jam Mountain, where she was welcomed by Plum Sugar Fairy and enjoyed a happy story of toys, dances and feasts.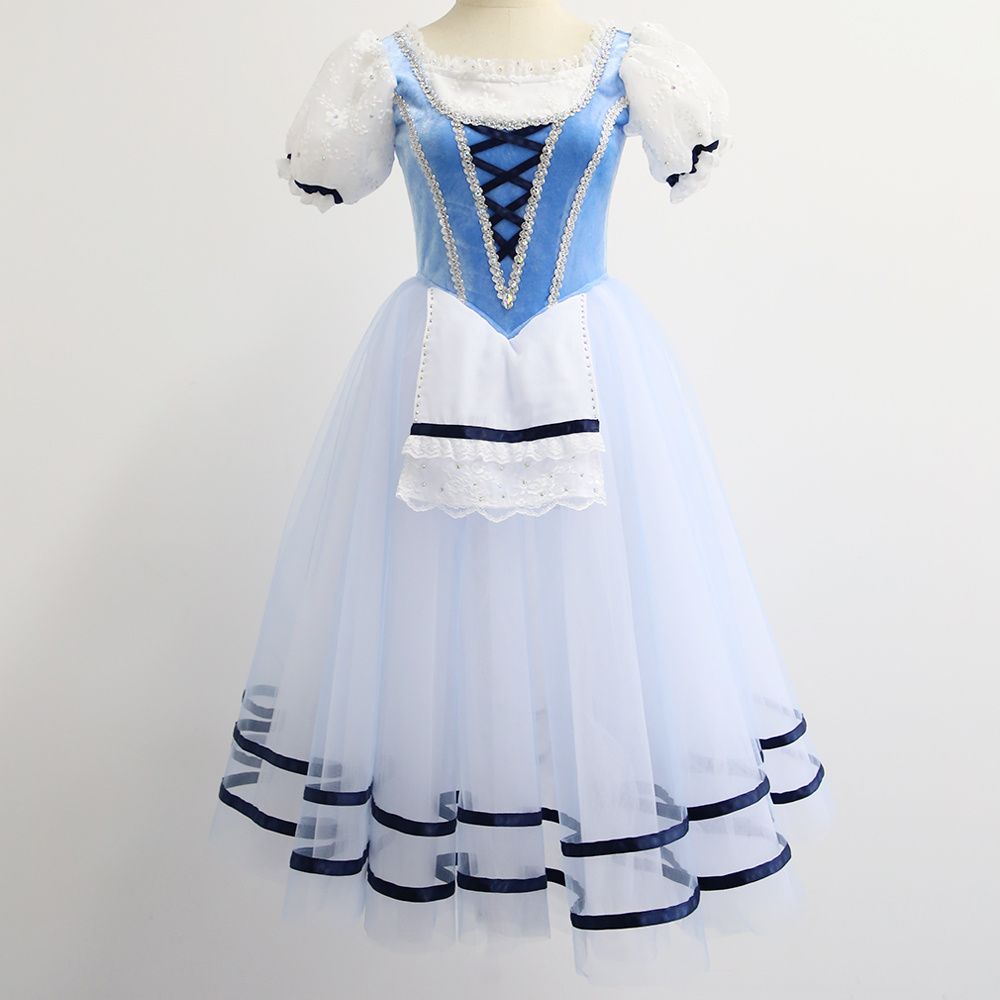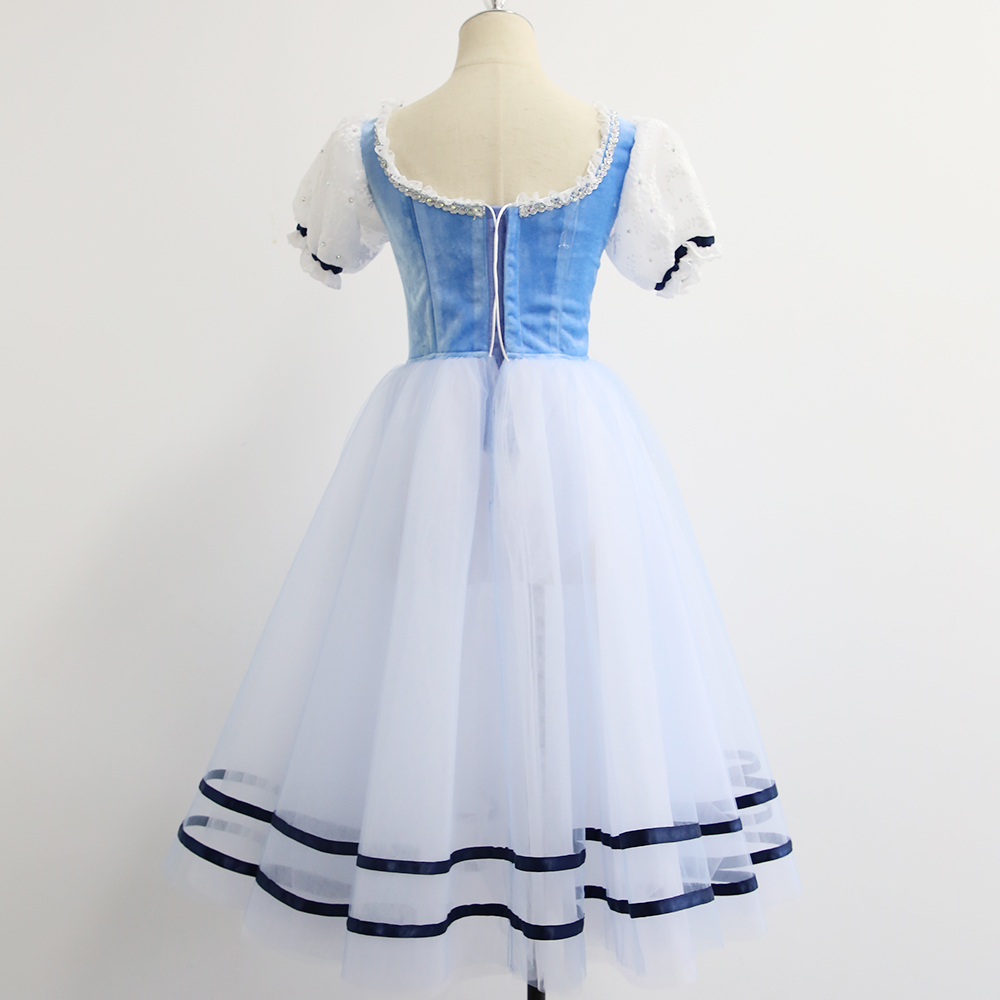 The ballet "The Nutcracker" is one of the best ballets in the world and has the reputation of "Christmas Ballet".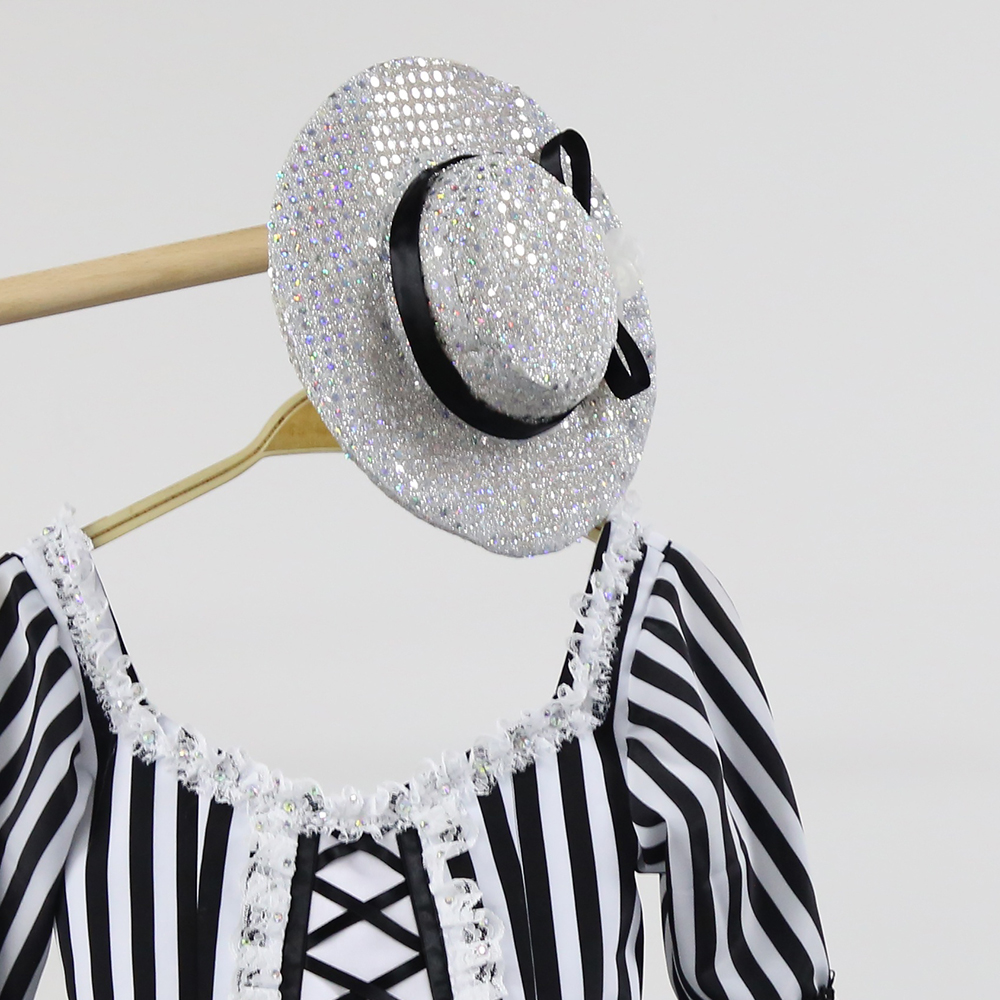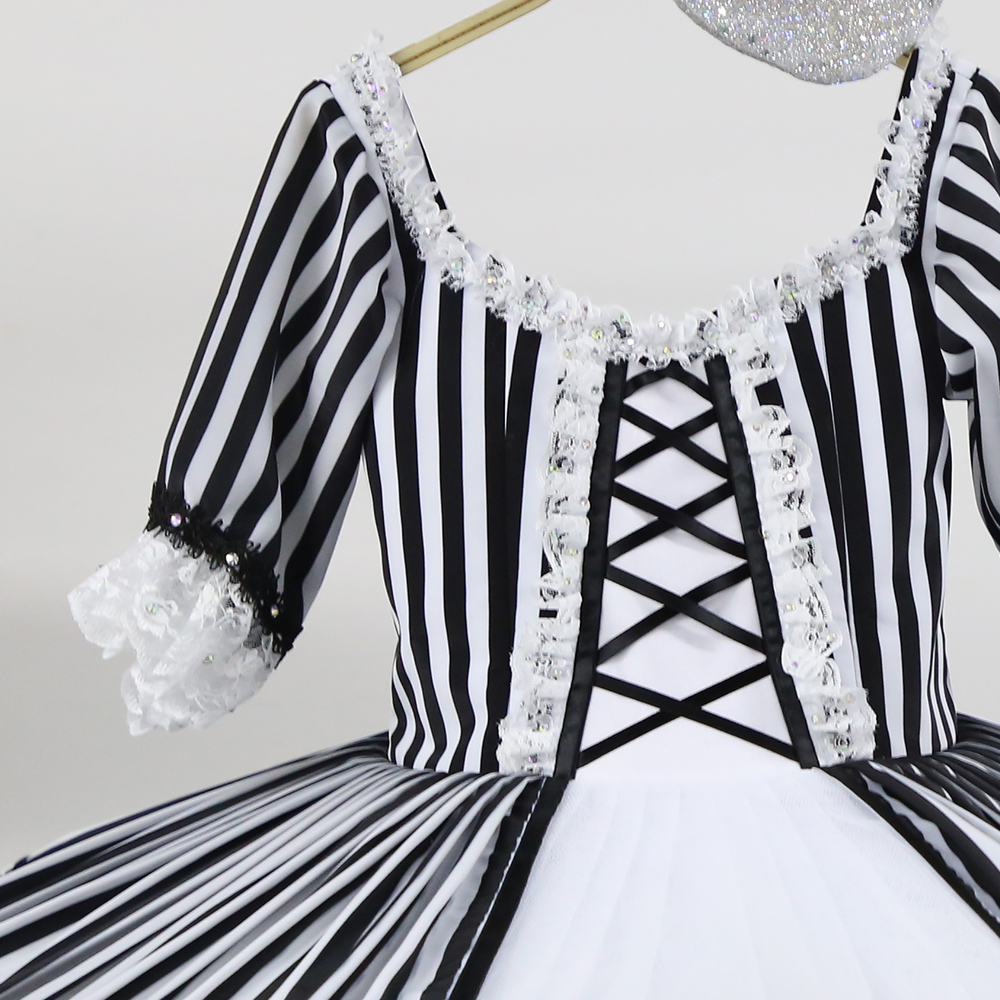 If you are interested in the Nutcracker series of dance costumes in the picture, please contact us to make your own dance costumes.