Don Quixote Red Rose Stage Ballet Dress
The upper body of this ballet skirt is made of black velvet fabric, and red and gold silk threads are combined to form a beautiful rose pattern. The same is true for the skirt plate, with beautiful flowers covering the skirt.
You can choose a suitable ballet role for training and performance according to the color and style of the product.
Parameters of Red Rose Stage Ballet Dress

Colour: Red,custom
Skirt: Children 5 or 7 layers of tulle; Adults 9 or 11 layers of tulle

Size: Children (110-150); Adults (155-175); Support tailor-made

Delivery time: 20-25 working days

Mode of transportation: support express, sea, land, air,etc.
Advantages Of Red Rose Stage Ballet Dress
1. All decorations and rhinestones are handmade and arranged, we will guarantee the quality and product comfort;
2. The full skirt is adjusted according to the size of the ballet skirt to ensure the unity of fullness and weight;
3. Re-adopt the buckle design, Beautiful and firm, can be adjusted according to your needs.
Customization of Red Rose Stage Ballet Dress

1. Support OEM/ODM customization, you can provide any style pictures and design drawings you want, we can produce them for you!

2. Support the customization of each Tutu size, you can provide what you need: Chest, Waist, Hip, Girth. We will make your exclusive Tutu!
After-sales service of Red Rose Stage Ballet Dress

When the product is completed, we will take a picture and send it to you to let you know its progress.

When it generates the invoice number, we will send it to you as soon as possible and continue to follow up.

After arriving at the destination, we will contact you again to remind you to receive the goods.

After you receive it, if there is a product quality problem, we will negotiate with you according to the severity of the problem, and make a return, full refund or partial compensation.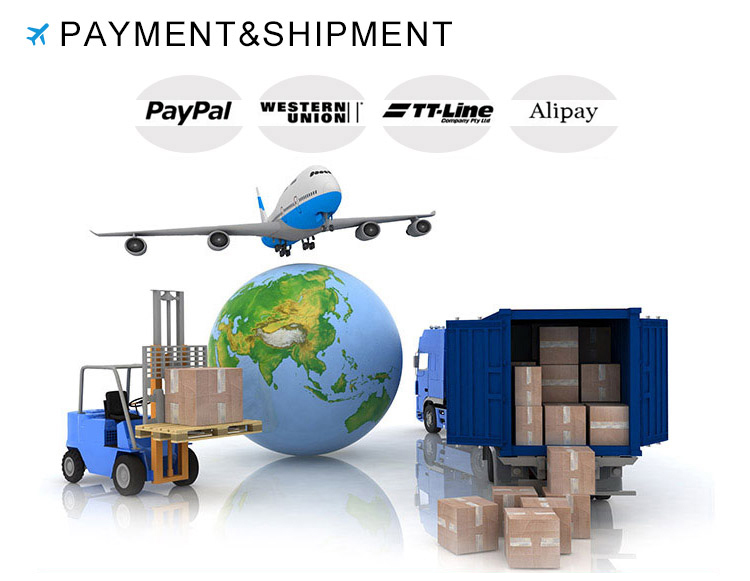 Q&A of Red Rose Stage Ballet Dress

Q1. Can you support tailor-made, what size do I need to provide for tailor-made?
A1. Support tailor-made. Required size: height, girth, bust, waist, hips.

Q2. How to distinguish children's size from adult size?
A2. The size of children is distinguished by numbers 110-150, and the size of adults is distinguished by letters XS-XL.

Q3. How to store the ballet skirt? How to store it?
A3. When not in use, the ballet skirt needs to be tiled and packed in a ballet bag and placed in a clean, cool and dry place.

Q4. What packaging products do you use?
A4. Carton boxes of different sizes are used according to the number of shipments, one piece / carton or multiple pieces / carton, to minimize transportation costs.

Q5. What shipping method is used? How much does that cost?
A5. According to your delivery date and budget, we recommend different modes of transportation, such as: DHL (expensive), EMS (highest price/performance ratio), China Post Large Pack / SEA (most economical). The shipping cost depends on the order quantity and shipping method.